As part of a delegation from Ukraine headed by Director of the Ukrainian State Center for International Education of the Ministry of Education and Science of Ukraine Olena Shapovalova, representatives of the University took part in the educational exhibition "Third students orientation meeting" in Tripoli, Lebanon.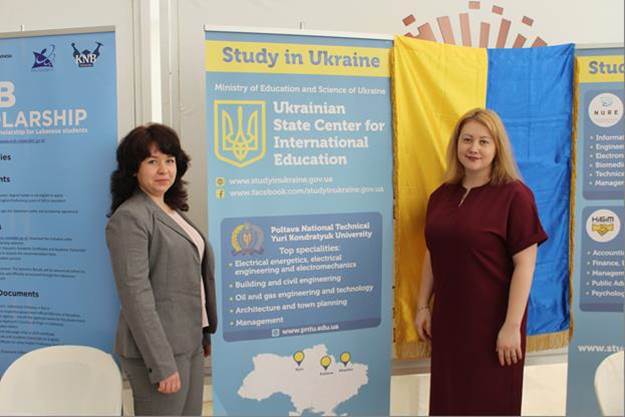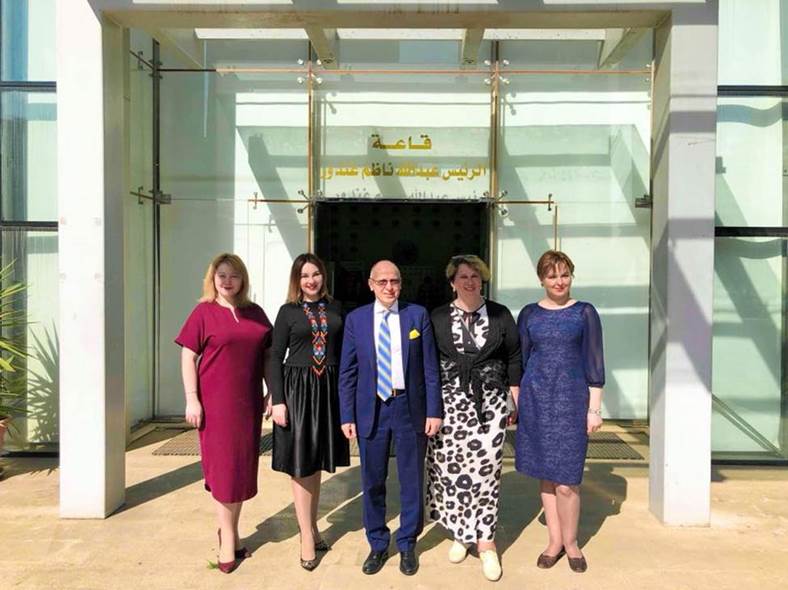 The delegation of Poltava National Technical Yuri Kondratyuk University, consisting of the Vice-rector on scientific and international work of PoltNTU Svetlana Sivitskaya and the head of the sector of the international department of PoltNTU, Kateryna Yatsenko, presented educational services to entrants from Lebanon. By the way, on the basis of the university, students from this country learn English-language programs.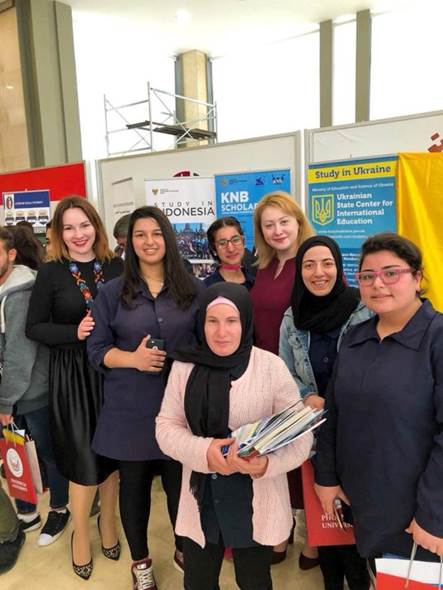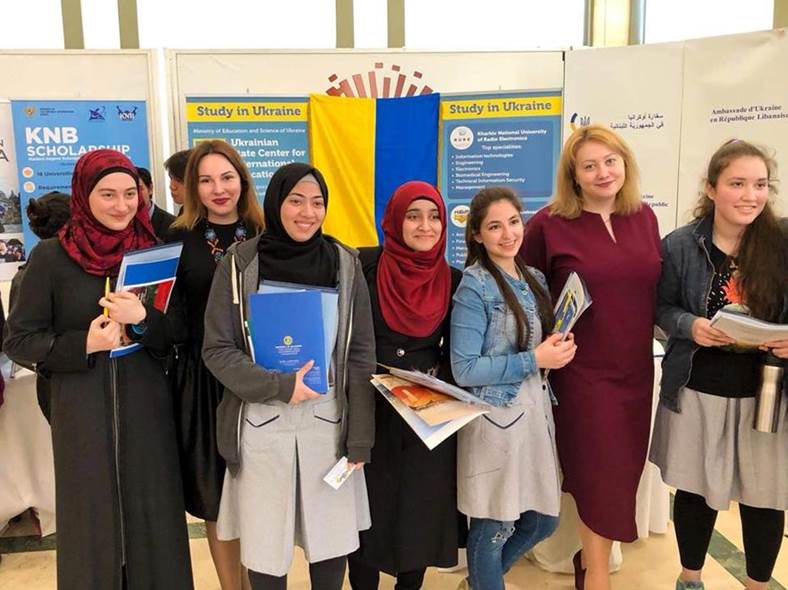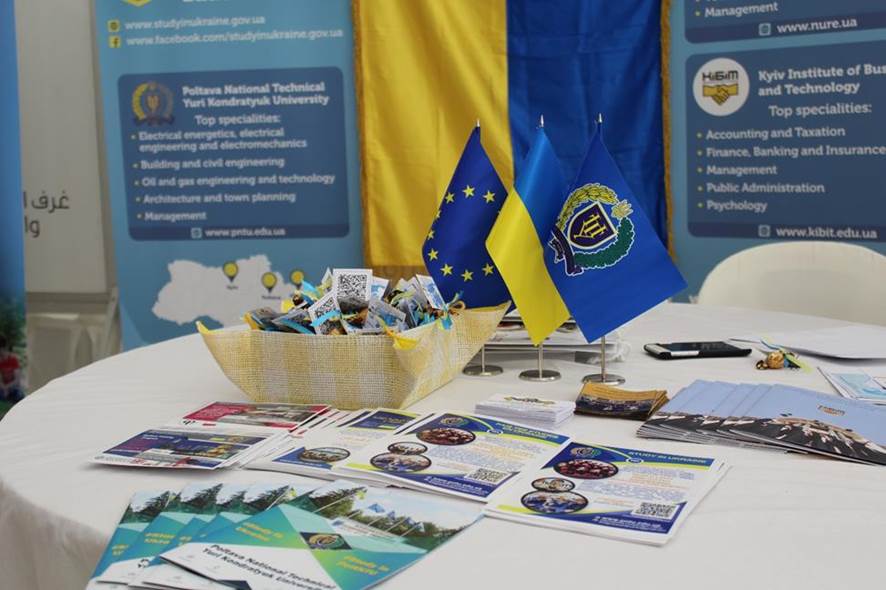 The presentation of Ukrainian education and training at Poltava National Technical Yuri Kondratyuk University was held with the active support of the Embassy of Ukraine in Lebanon and the Ambassador Igor Ostash.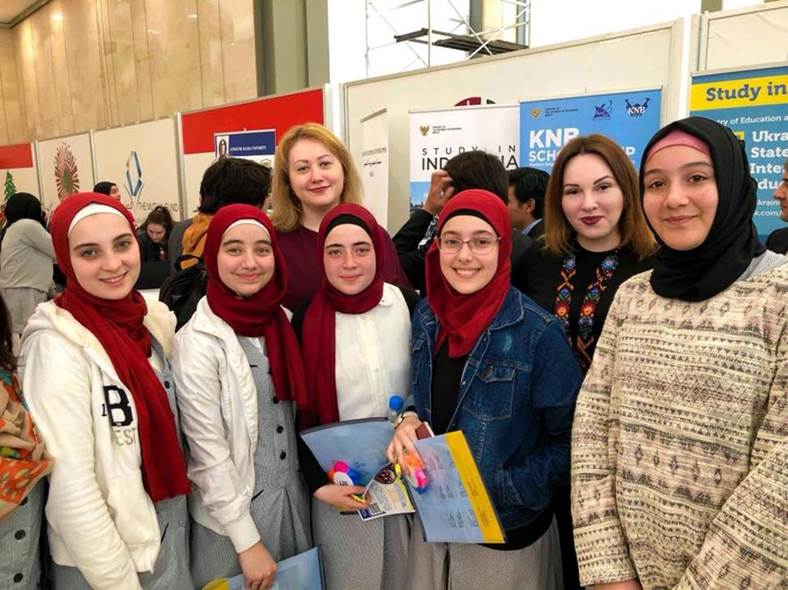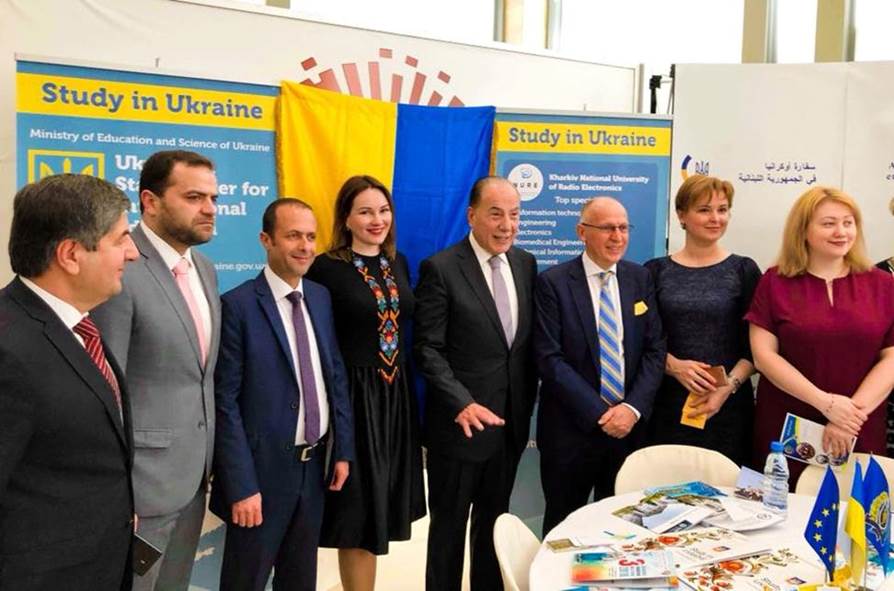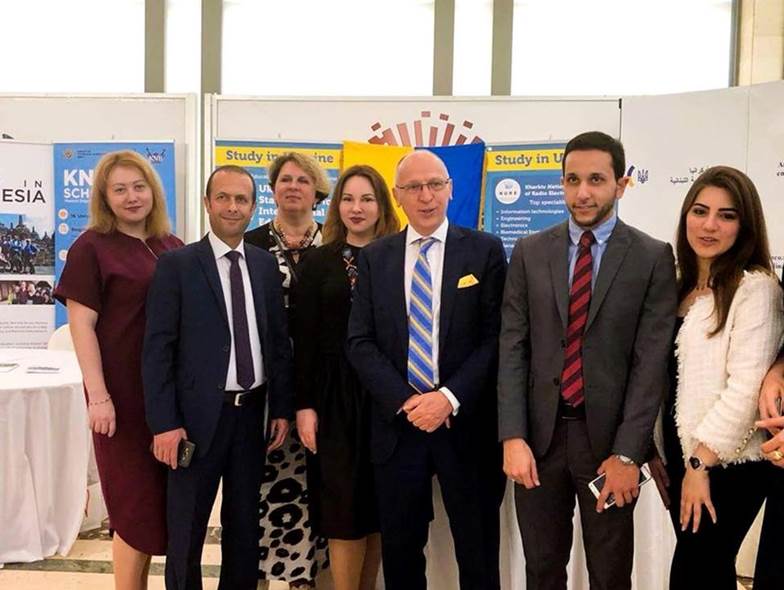 In addition, during the exhibition, a meeting was held with the head of the Zoukan Jaramani Association of Graduates of Ukrainian IHE (institution of higher education), during which they discussed cooperation for the education of Lebanese youth.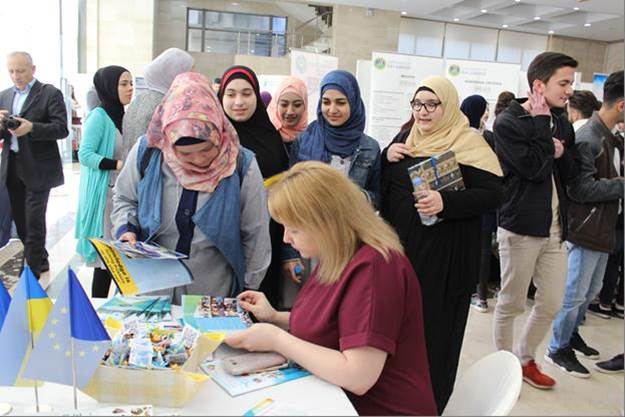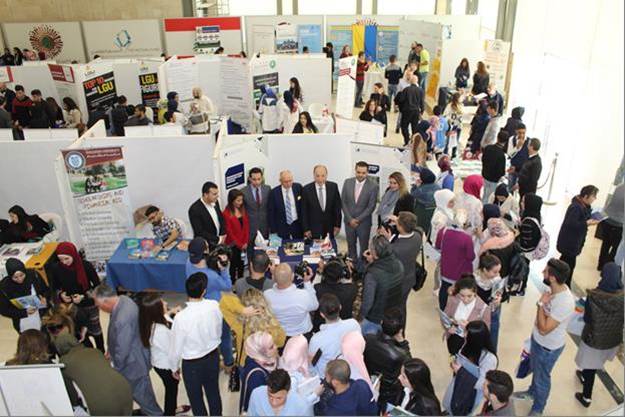 Poltava National Technical Yuri Kondratyuk University has all the conditions for training representatives from different countries of the world, because the training is carried out according to modern educational programs in English. So, we invite you to study at PoltNTU, we look forward to see each of you in one of the leading universities in the country!