As part of the Ukrainian delegation headed by Director of the Ukrainian State Center for International Education of the Ministry of Education and Science of Ukraine Olena Shapovalova, the university representatives attended the Third Eurasian Summit of Higher Education EURIE2018 held in Istanbul (Turkey). More than 3,000 participants from more than 50 countries of the world participated in the event. Minister of Higher Education of Malaysia Idris Jusoh, Euras-Eurasian Universities Union president Mustafa Aydin and others opened the summit.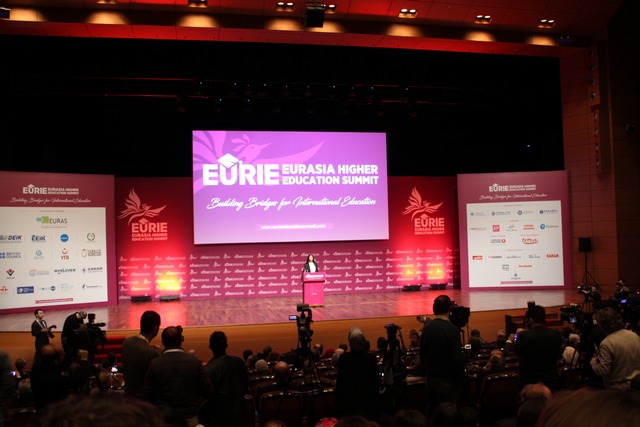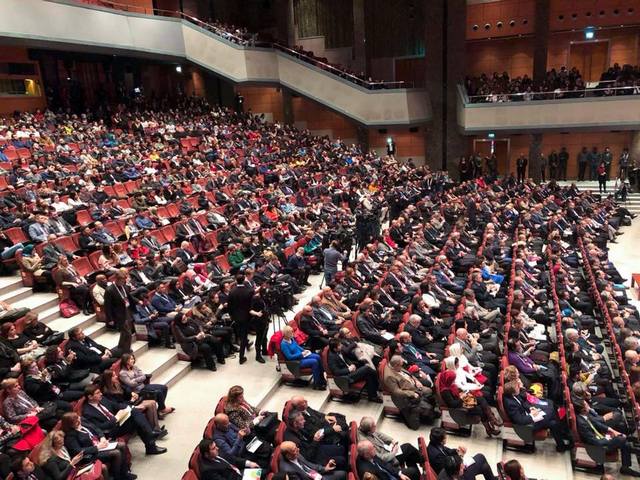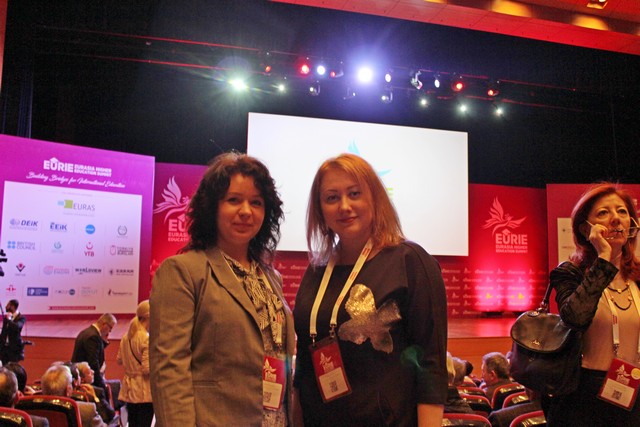 The delegation of PoltNTU consisting of Vice-Rector for Scientific and International work Svitlana Sivitska, Head of the Department of International Relations Kateryna Yatsenko and associate professor of the Faculty of Architecture Alisa Zauralska presented our university at the summit of world-class.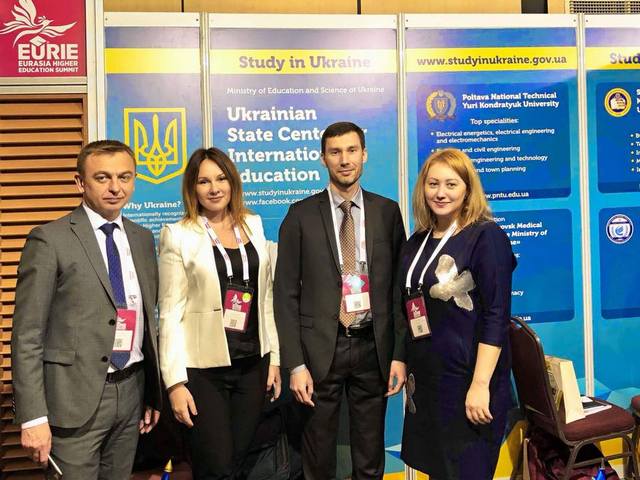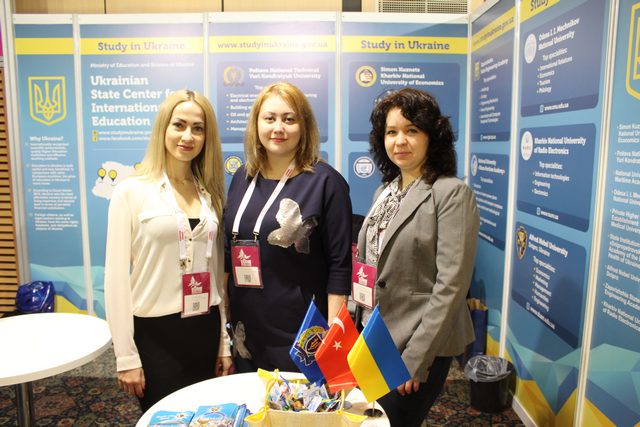 The exhibition of higher education institutions where study in Ukraine was presented was held within the framework of the summit. Poltava National Technical Yuri Kondratyuk University and other 9 institutions of higher education in Ukraine was presented at the exhibition. Consul of Ukraine in Istanbul Oleksandr Haman and Consul Grinevetskyi Yuri visited the exhibition.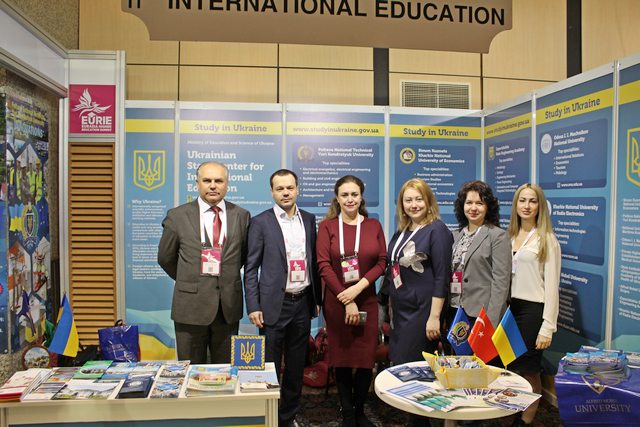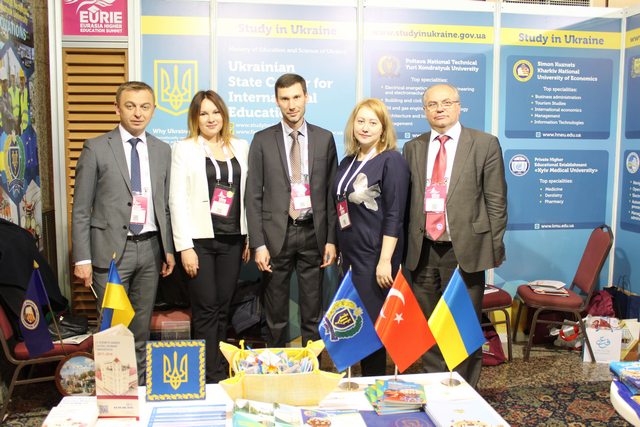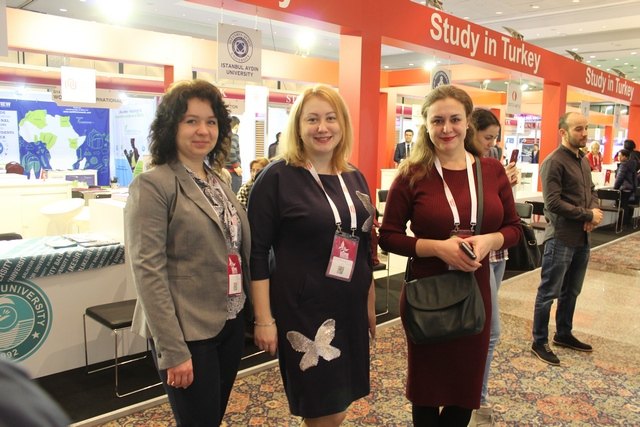 The University delegation together with colleagues presented opportunities for education in Ukraine and PoltNTU. Integration into the European educational space is a strategic priority of PoltNTU activity!