On June 14th - 15th, PoltNTU delegation took part in International Ukrainian-Chinese forum "Silk Road 2018". Among the participants in the forum are 11 universities from China Republic and 46 Ukrainian higher education institutions. The forum was opened by Deputy Minister of Education and Science of Ukraine Yuri Raskewycz, State Secretary of Ministry of Culture Rostislav Karandev, Adviser to Minister of Information Policy Maryna Sobotyuk, Director of Department of International Affairs and Chunkshyn State Education Commission (China).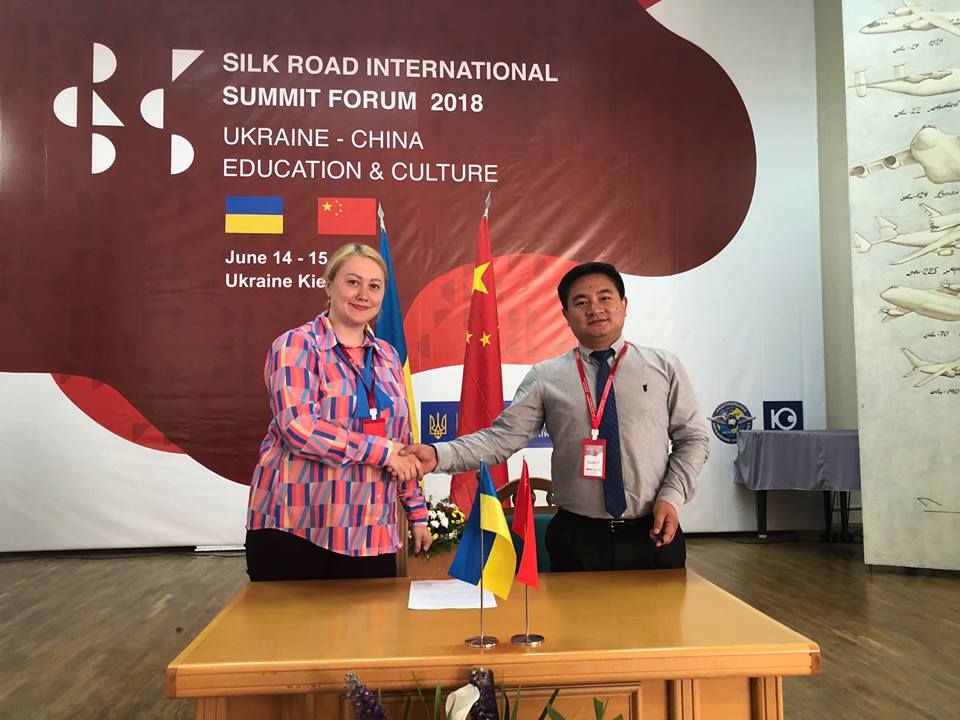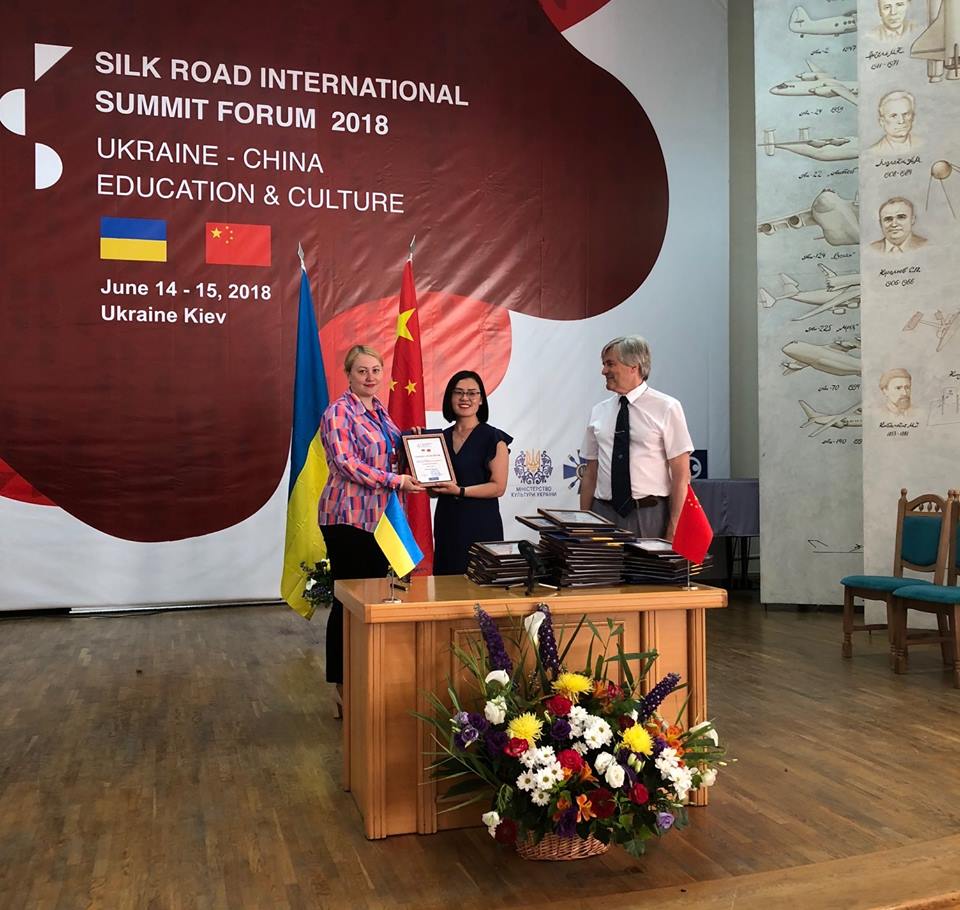 During the forum, Vice-Rector for Scientific and International Work Svitlana Sivitska presented the activity of PoltNTU in Chinese and English and the results of many years of international cooperation with Chinese partner universities. The collaboration of PoltNTU with the universities of China was initiated by Rector Professor Volodymyr Onyschenko in 2012 during his visit to China as a part of official Ukrainian delegation.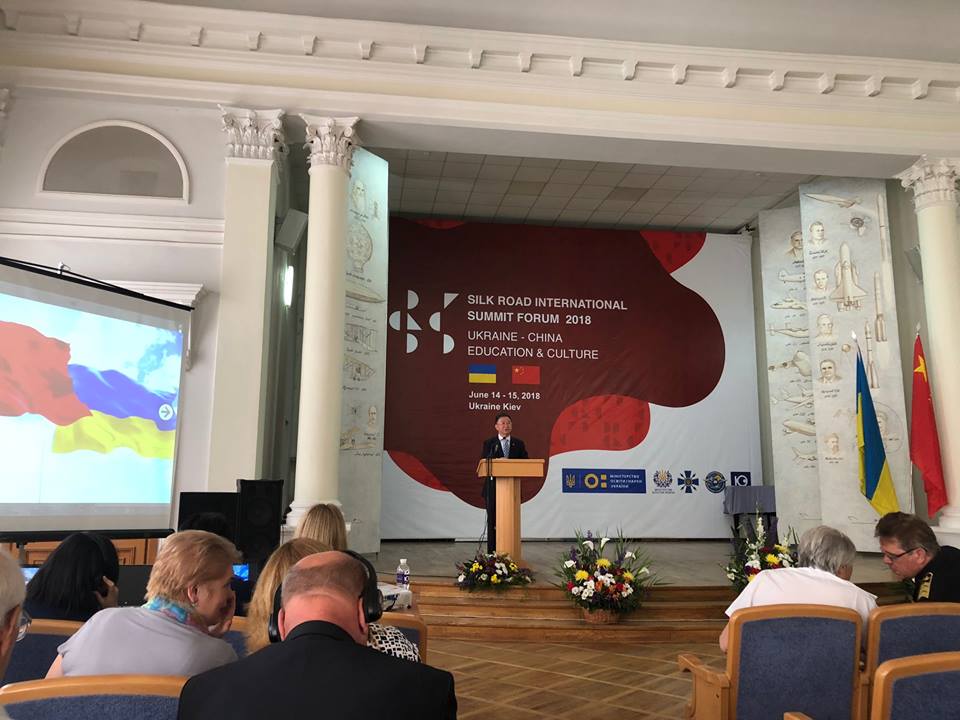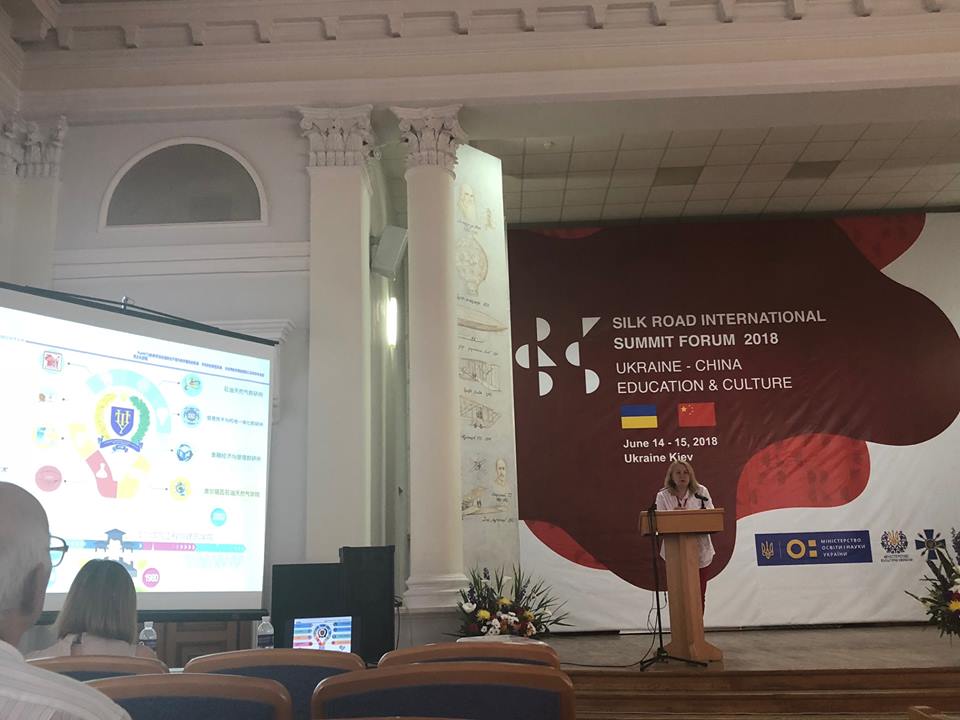 As a result of negotiations with representatives of Chinese universities, agreements were reached on the development of cooperation in engineering, technical and economic areas, as well as the possibility of teaching the Chinese language at PoltNTU. Also, cooperation with Ukrainian-Chinese Center of Culture and Education with the support of Wei Limin Director of Center will be developed.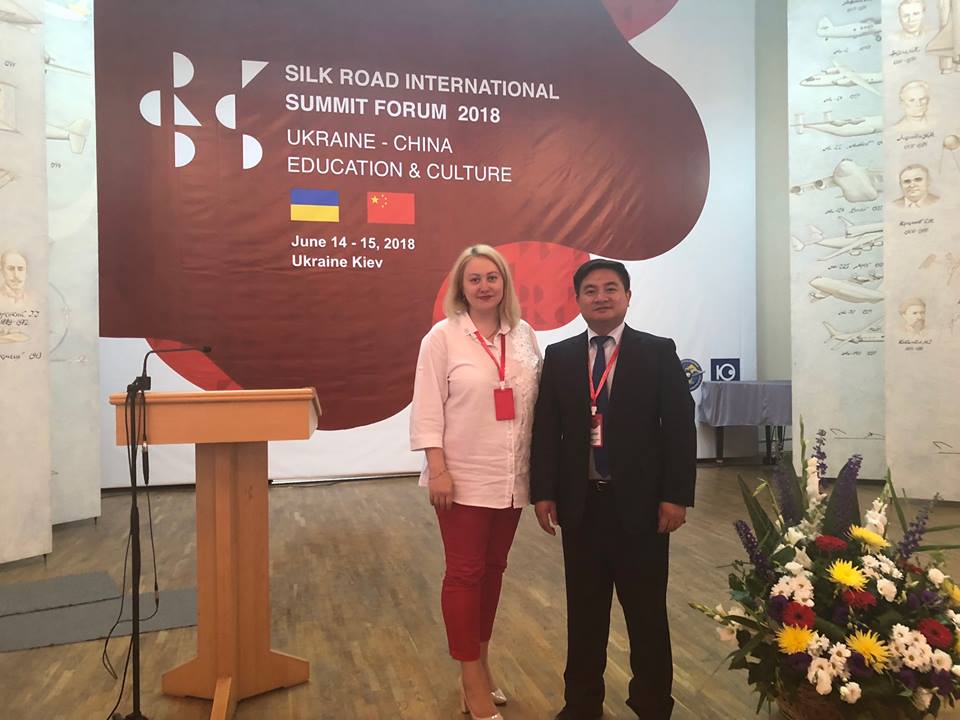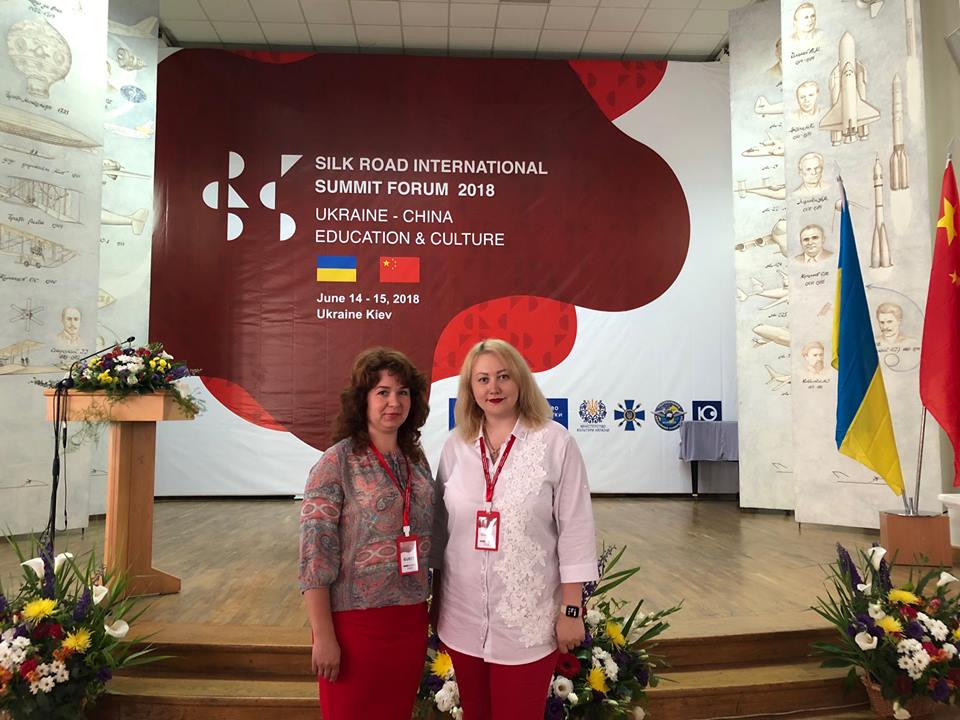 The result of the forum's participation was the signing of an agreement on cooperation between PoltNTU and the Chongqing University of Science and Technology with the priority of cooperation in the field of oil and gas. An agreement was also signed on cooperation between PoltNTU and the Southwestern University of Economic Sciences and Law, which provides for cooperation in economic specialties.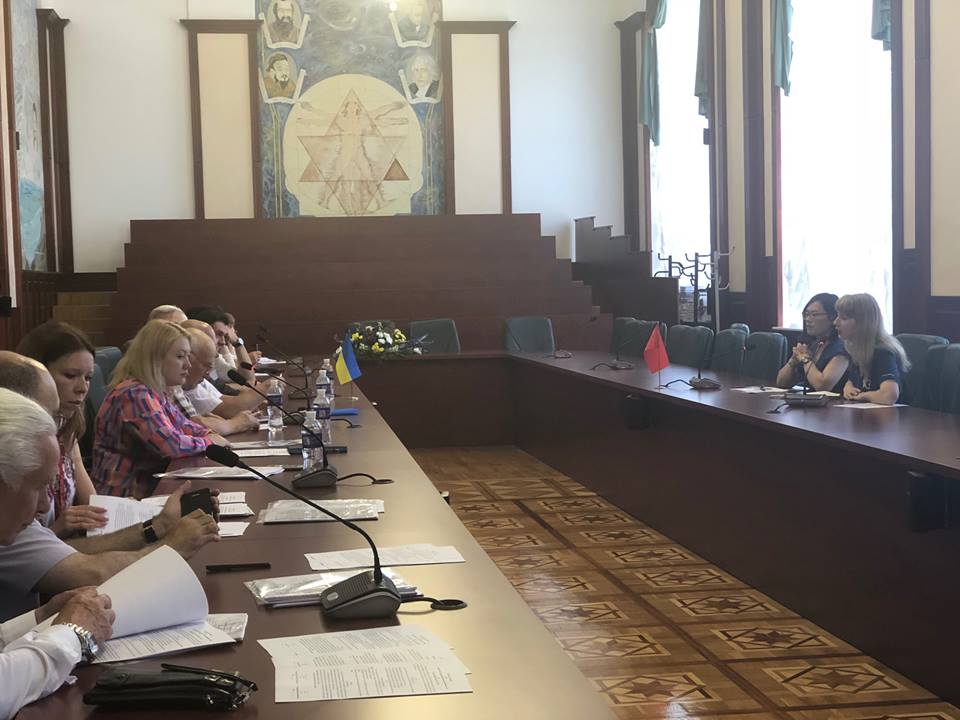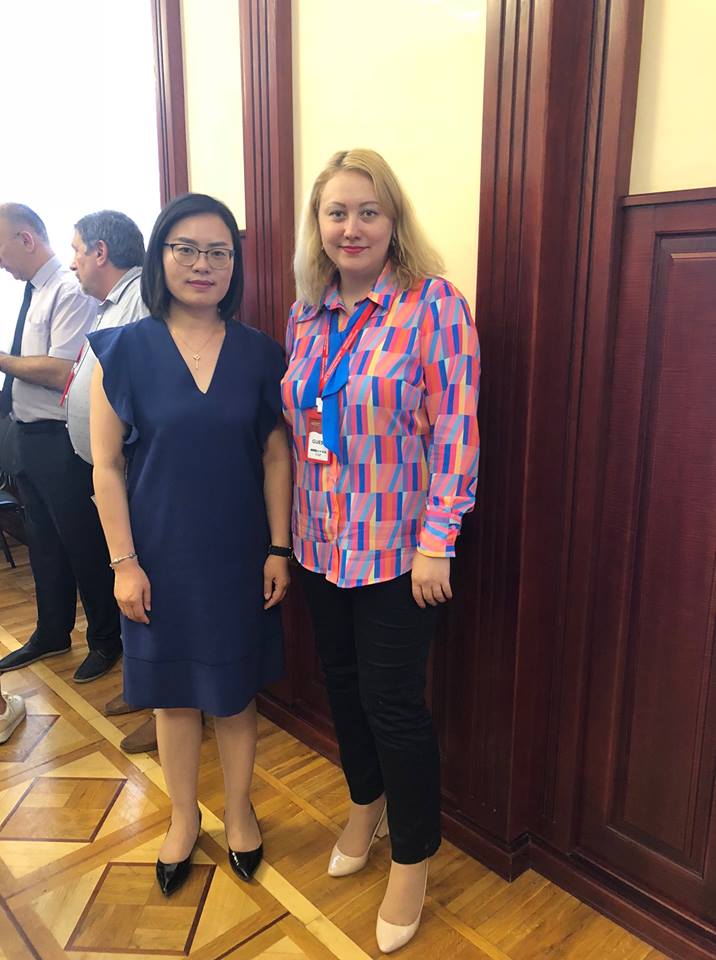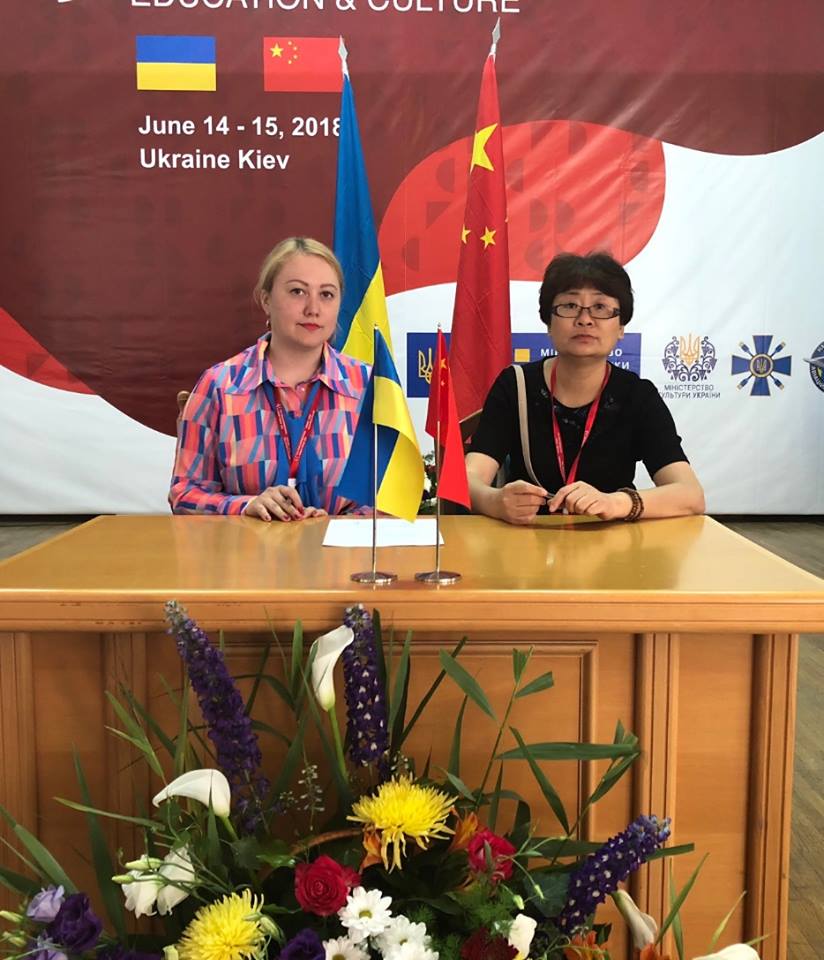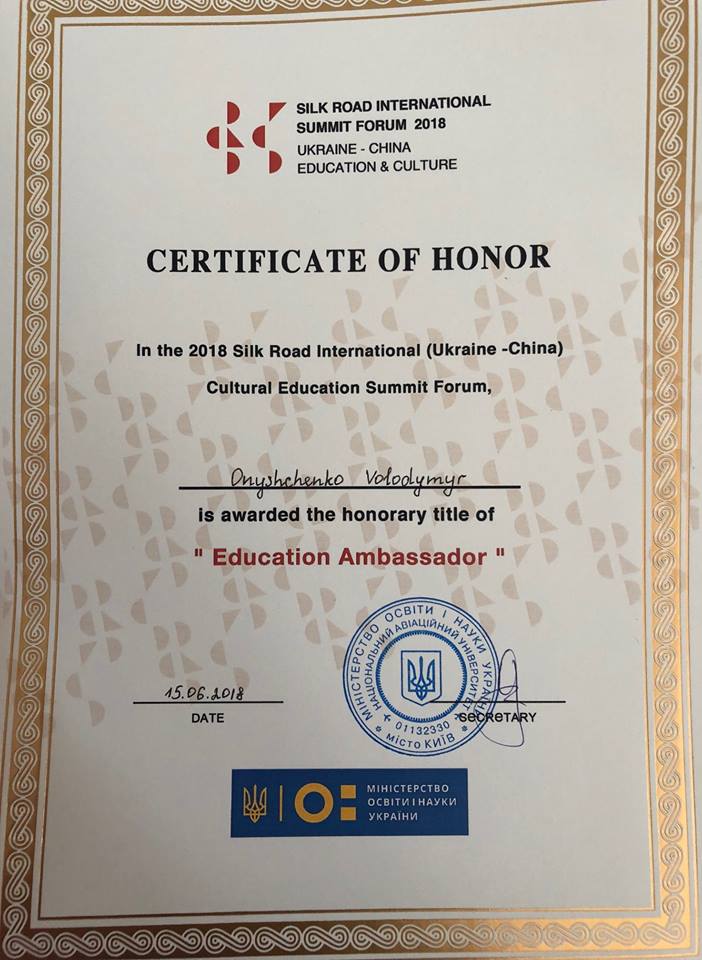 At the solemn closing of the forum, the Honorary Certificate "Education Ambassador" PoltNTU Rector and participants' certificates were handed.