While on a working visit to Turkey Vice-rector on scientific and international work of PoltNTU Svitlana Sivitska and head of the sector of international relations Kateryna Yatsenko visited Istanbul Technical University and met the coordinator of international relations and representatives of the International Cooperation Department of Istanbul Technical University.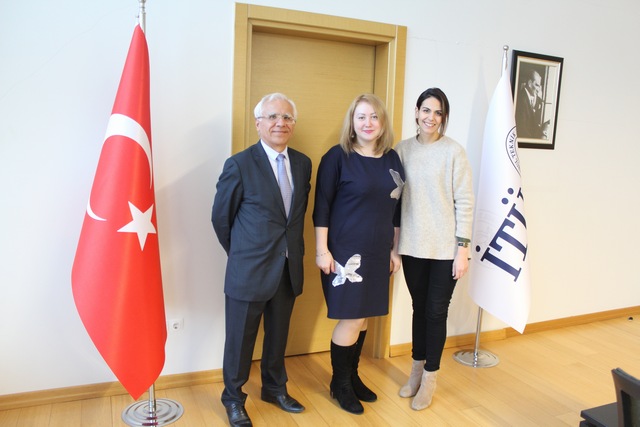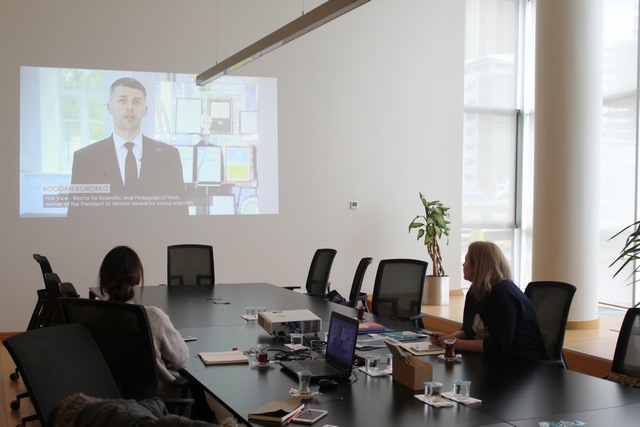 As a result of bilateral negotiations agreements were reached on the implementation of academic mobility and short-term internship at Istanbul Technical University for students and university lecturers.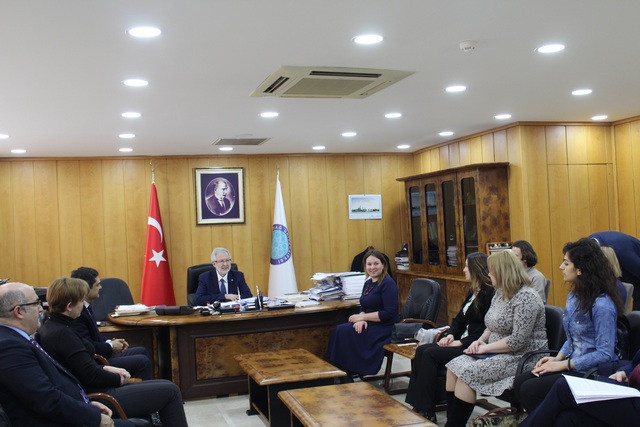 As part of the Ukrainian delegation, headed by UDMSO Director Olena Shapovalova, University delegation visited Uludag University during its visit to Bursa.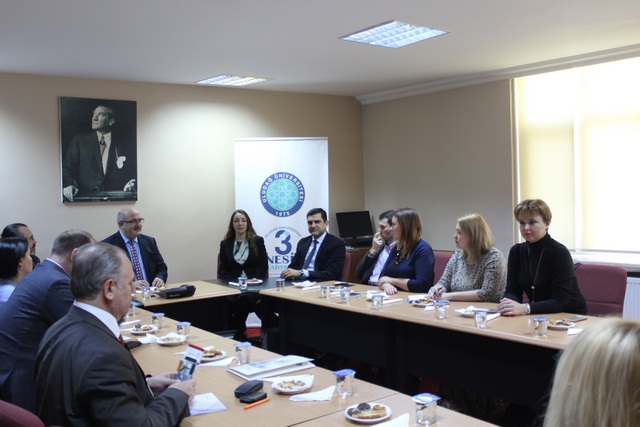 Working meetings were held with Yusuf Ulcay, Rector of Uludag University, and Eray Alper and Mehmet Yuce - Vice-Presidents. As a result of the negotiations universities plan to open a joint program of "double" diplomas and implement academic mobility.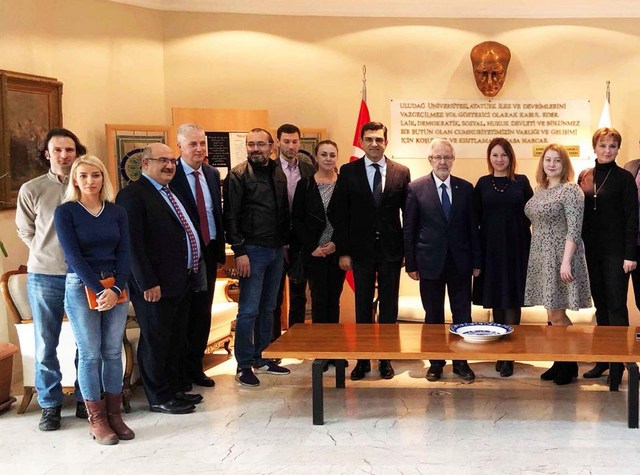 While in Bursa representatives of the University met students of the women's lyceum, as well as the Lyceum of Bursa Anadola, where they presented the possibilities of PoltNTU education and felt the interest of Turkish youth.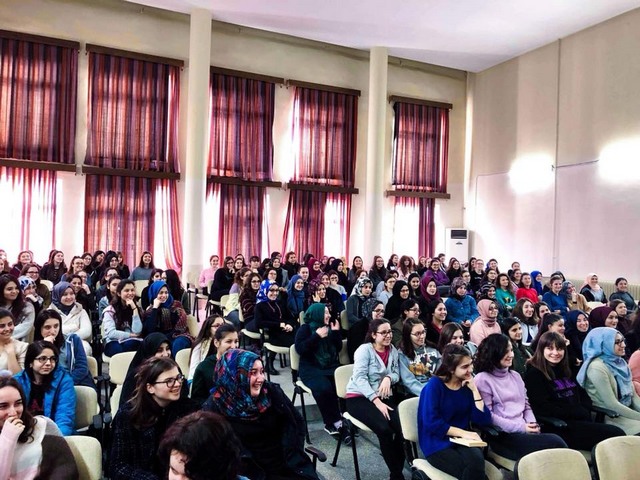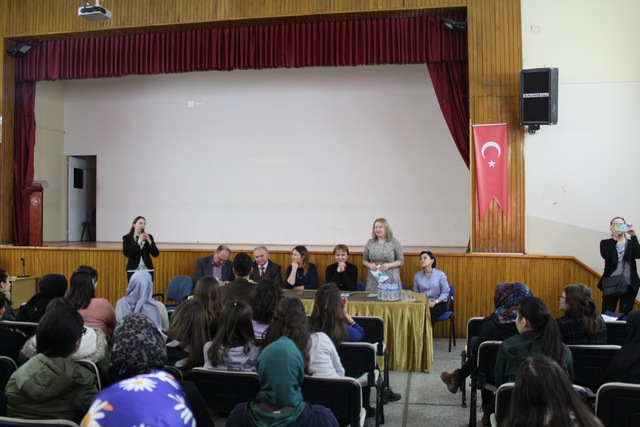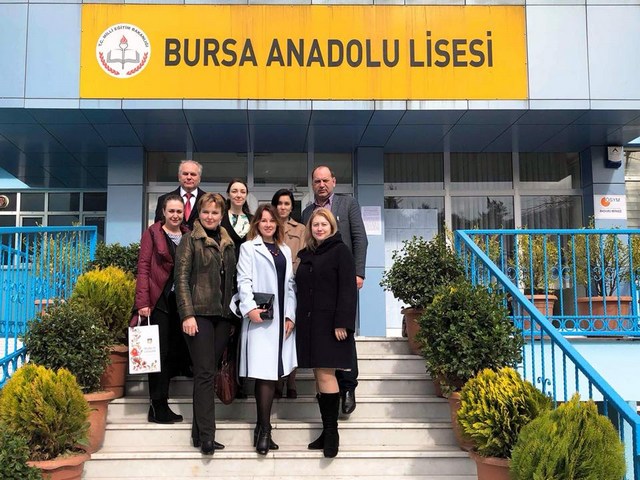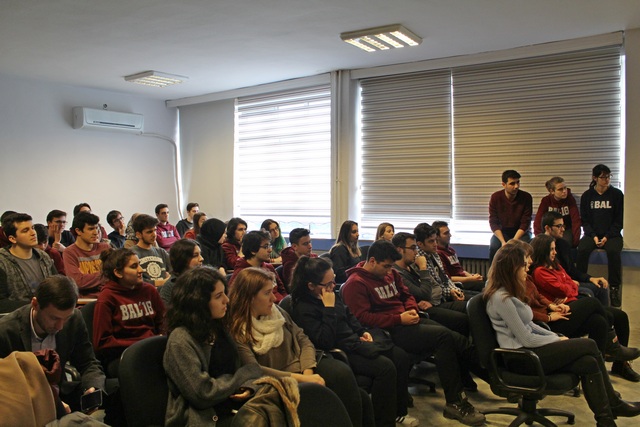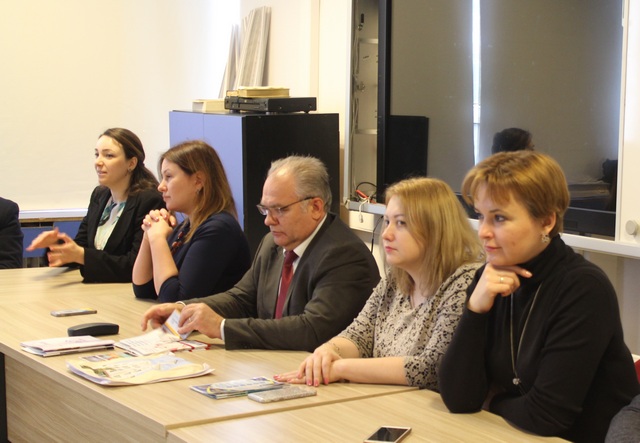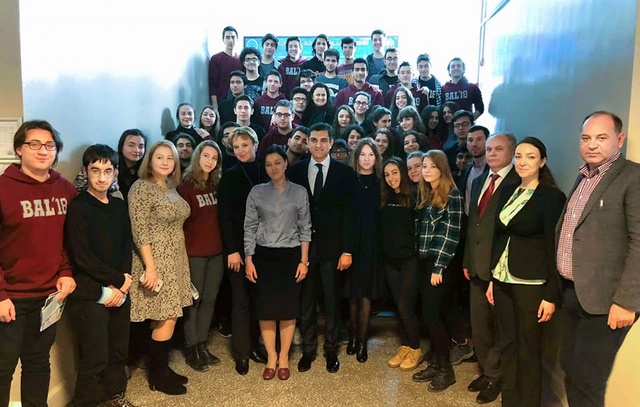 Therefore, new opportunities for studying and internship in Turkey for students and teachers of PoltNTU are opened!