The Research Council is a key component of the Norwegian research and innovation system and broadly contributes to the achievement of national research policy objectives.
Research Council activities are conducted with the help of large-scale research programs in the thematic areas of climate, energy, oil and aquaculture, as well as other thematically oriented programs related to the environment, marine resources, polar research. Various research programs provide funding for basic research, user-driven projects, innovation projects and technology demonstrations.
The purpose of the study tour was to study the experience of organizing continuous and distance learning in the direction of engineering education, familiarization with the experience in implementing engineering developments, obtained through their implementation in technical processes.
During the visit, the Strategy for the development of the oil and gas industry in Norway 2021 (OG 2021) and the use of the principles and provisions of sustainable development in engineering education were presented.
The OG21 strategy describes joint national efforts to strengthen the research, development, demonstration and commercialization of technologies that can address the problems of the Norwegian oil industry.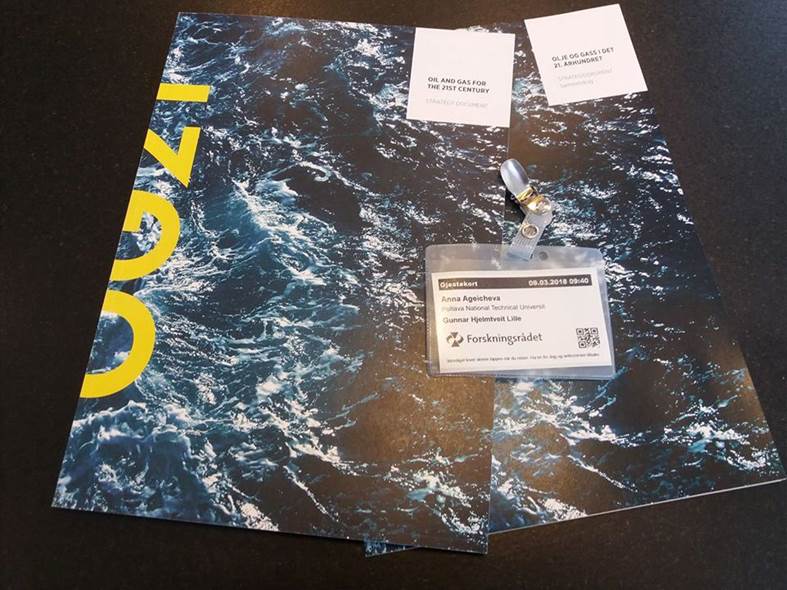 Both sides were pleased with direct communication, which paved the way for further cooperation between scientists of both countries in such an important for Ukraine sector, which is able to provide energy independence of the state.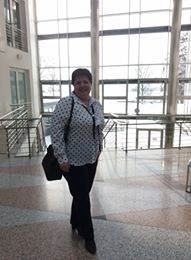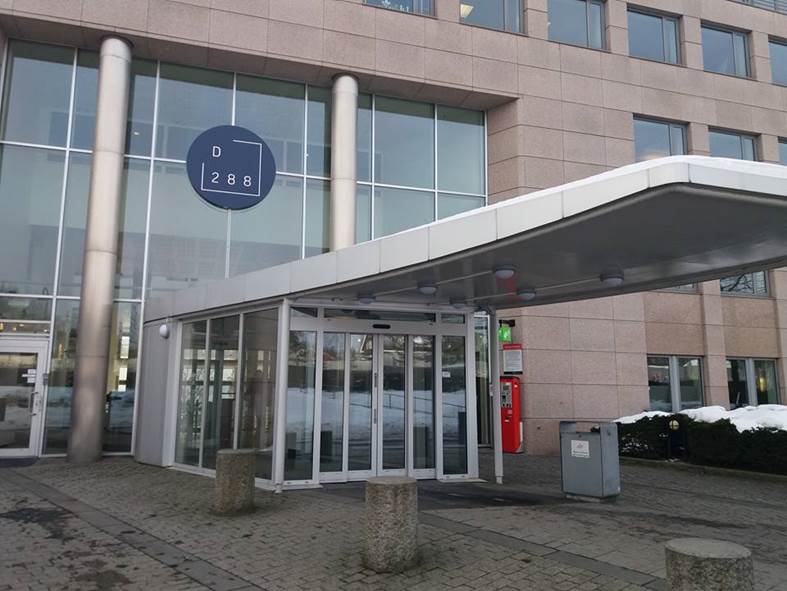 Now the European Initiative in Engineering Education for Sustainable Development will be introduced for the training of students of Poltava National Technical Yuri Kondratyuk University.
The main achievements of the visit - new knowledge, new experience, common and different between Norway and Ukraine, the possibility of using the practical experience of developed countries in the conditions of our state.