This time representatives of our university headed by the head of chemistry department, associate professor, candidate of chemical sciences Dmytro Storozhenko visited Poznan where they met professors and administration of the Poznan Polytechnic. It was within the cooperation agreement between Poltava National Technical Yuri Kondratyuk University and Poznan Polytechnic, signed by the Rector of PoltNTU, Professor Volodymyr Onyshchenko.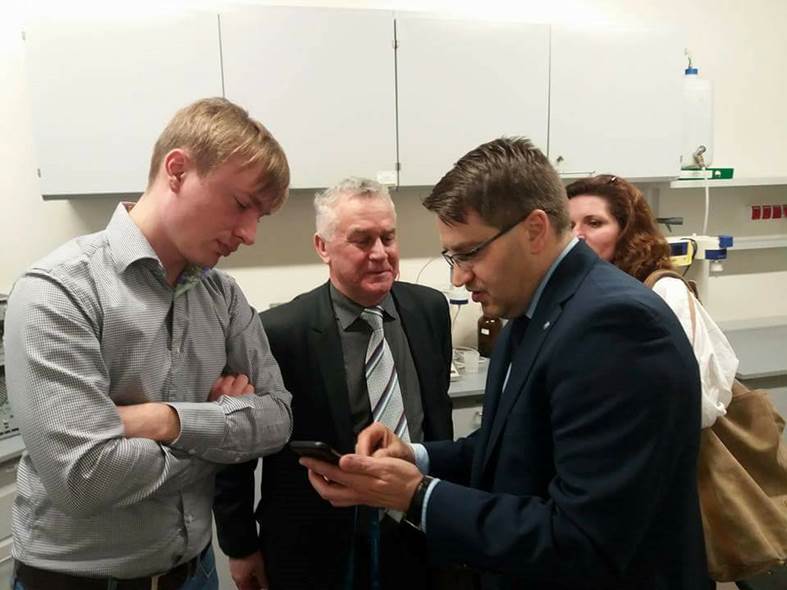 During the visit members of the delegation of PoltNTU met the Rector of Poznan Polytechnic Professor T. Lodygovsky, Vice-Rector Professor T. Yesionovsky. Both of them are deans of faculties and heads of departments. Representatives of both universities discussed and identified the direction of future joint scientific developments with the involvement of master's degree students and Ph.D students, requirement of joint educational programs within the cooperation agreement.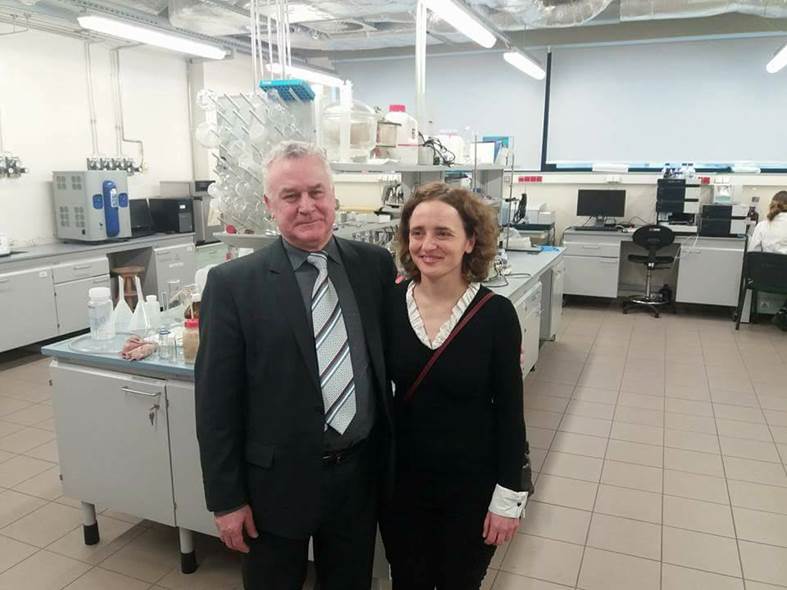 Scientists of PoltNTU took part in the 1st International Science Conference – "Competences in the age of a smart world" that was held in Poznan Polytechnic.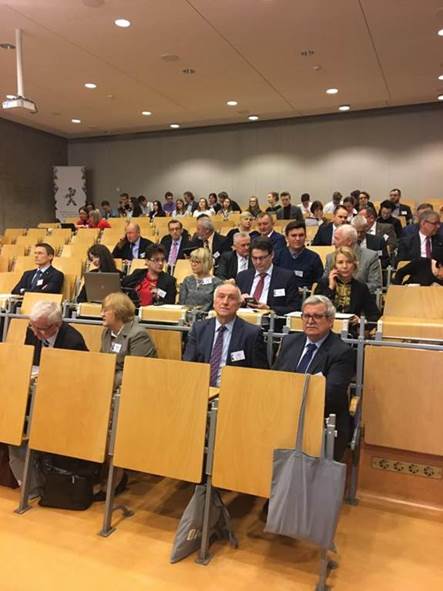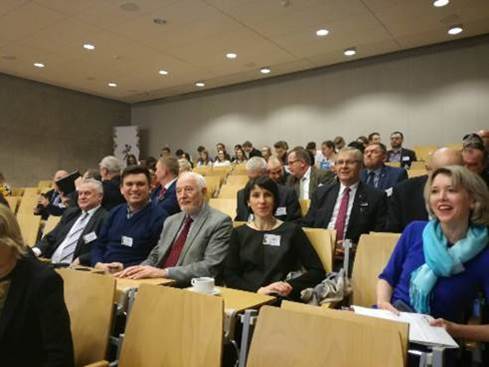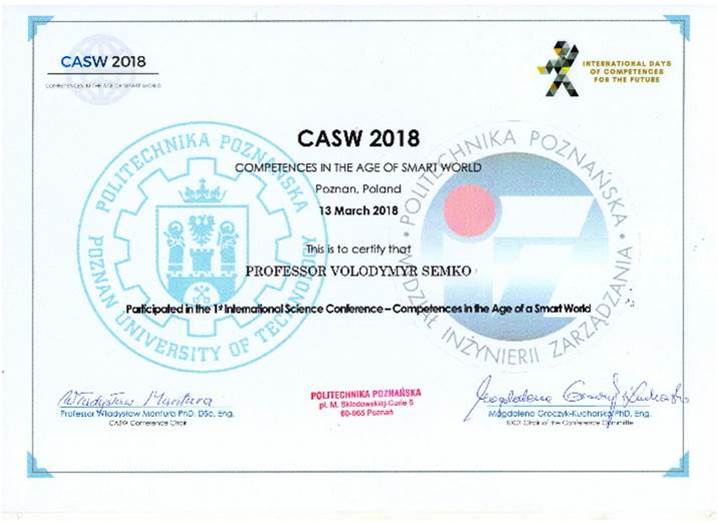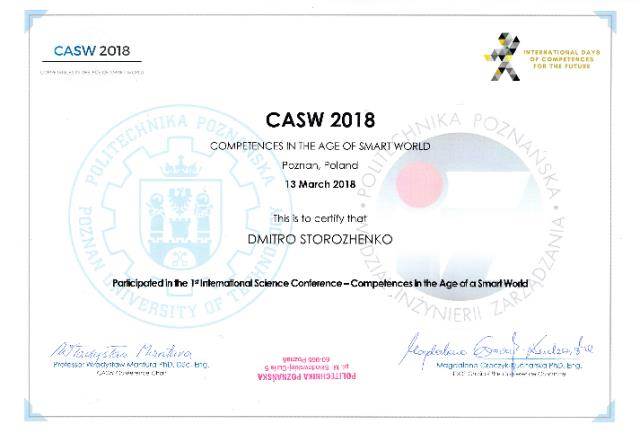 Scientific contacts with executive leaders and executives of scientific projects were established. Meetings and discussions were held at the faculties of mechanical engineering and management, chemical technologies; in institutes of chemical and industrial engineering, technology of materials science, automation and robotics; in the departments of polymers and functional nanomaterials; in laboratories for the production of plastics, biomaterials and skallolds, prosthetics, electrochemistry, virtual reality and biocybernetics. This kind of cooperation is indispensable for training of highly qualified professionals in Poltava National Technical Yuri Kondratyuk University.