In PoltNTU IV International Scientific and Practical Conference "Innovative Technologies in the Context of Foreign Language Training of Specialist" was held.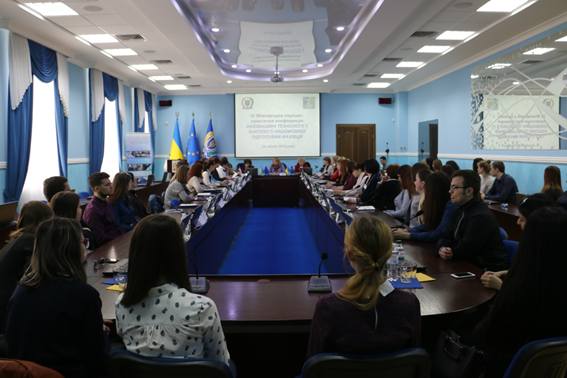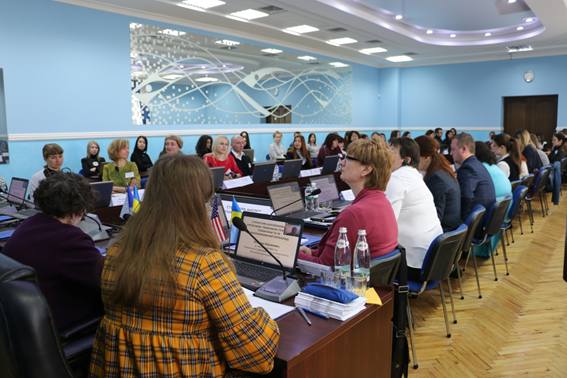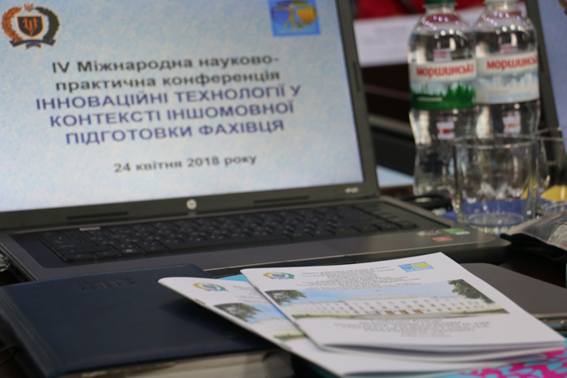 The conference was attended by over 120 leading scientists, academics and young scientists from Ukraine, the United Kingdom, the United States, the Sudan, South Africa, Sweden, Algeria. Representatives of the EducationUSA Network Advisory Center also joined the conference.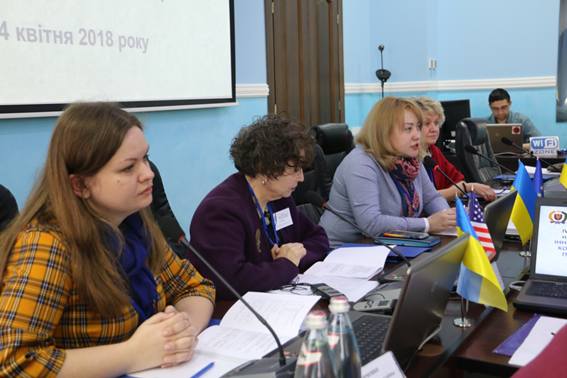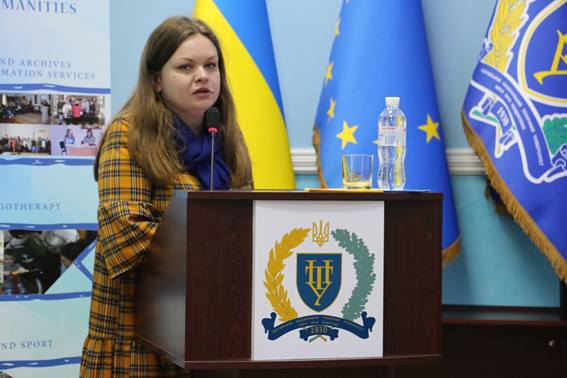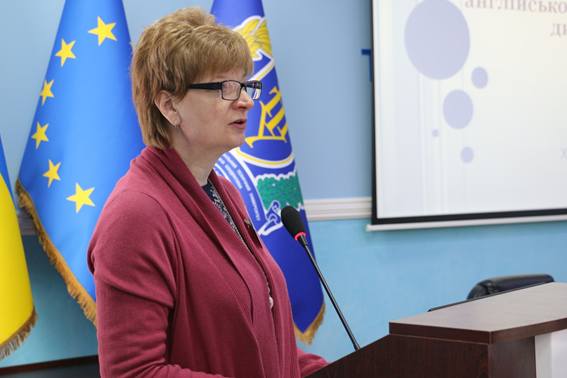 During the plenary session and sectional seminars, the participants of the conference discussed educational programs for students abroad, the priority and the need for further research on innovative technologies in the context of foreign language training and introduction of scientific results into the practical activities of the teacher and translator.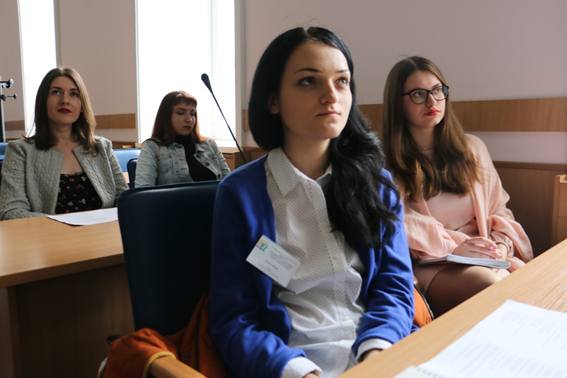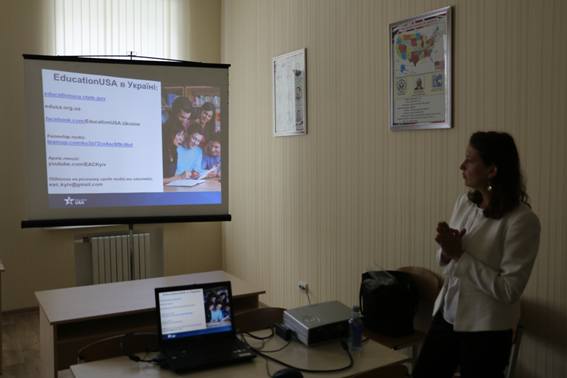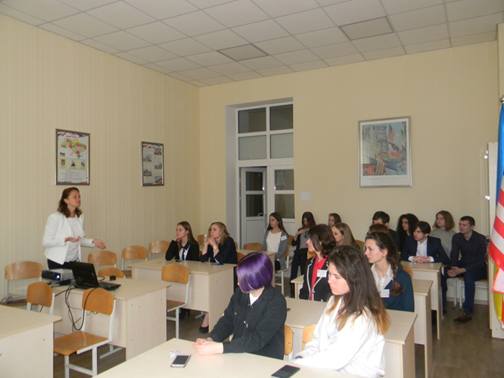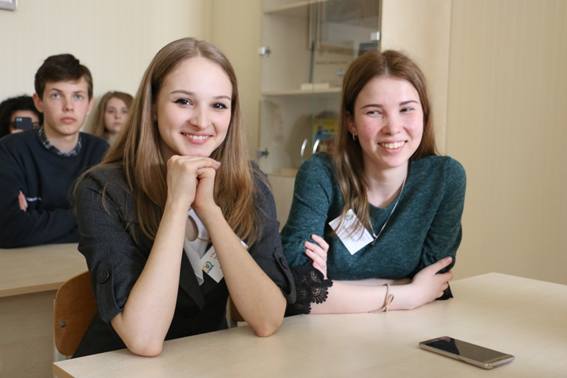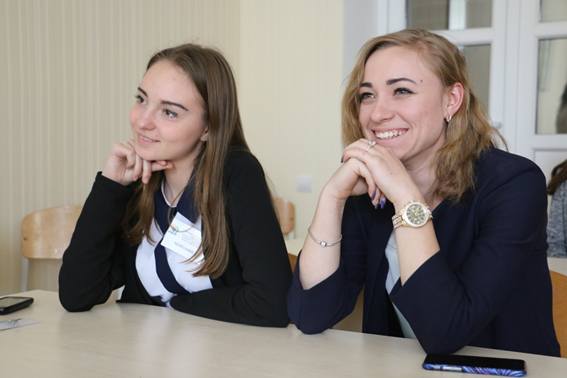 PoltNTU actively develops international cooperation in the context of training foreign specialists, in particular, the centers of international cooperation are opened on the basis of the university: Ukrainian-British, Ukrainian-German, Ukrainian-Polish, Ukrainian-American, which provides internationalization of international relations and opens new opportunities for students to study foreign languages and culture of partner countries.