More than 10 years in a row, Poznan hosts the event devoted to gardening, horticulture, decorative and sport industries. 9 exhibition halls of Gardenia-2020 met participants form different countries, such as Belgium, China, the Czech Republic, Denmark, France, Spain, the Netherlands, Lithuania, Luxembourg, Germany, Switzerland and Poland. National University "Yuri Kondratyuk Poltava Polytechnic" was represented at the most important international event for the professionals of the field by students and teachers of Educational and Scientific Institute of Architecture and Construction.

The Gardenia-2020 included the 14th Forum of landscape design "Urban Greening: With Love to Climate", the 5th Forum for landscape architects "Urban Garden: From a Terrace to Green Enclaves of a Backyard", series of seminars "Plants are Closer to Human, They Decorate, Feed and Heal: Advice and Lectures for Professionals", competition "Inspiring Agreement" and numerous workshops. The participants acquired new professional experience, but the lockdown limitations caused them to postpone the introduction of new world trends.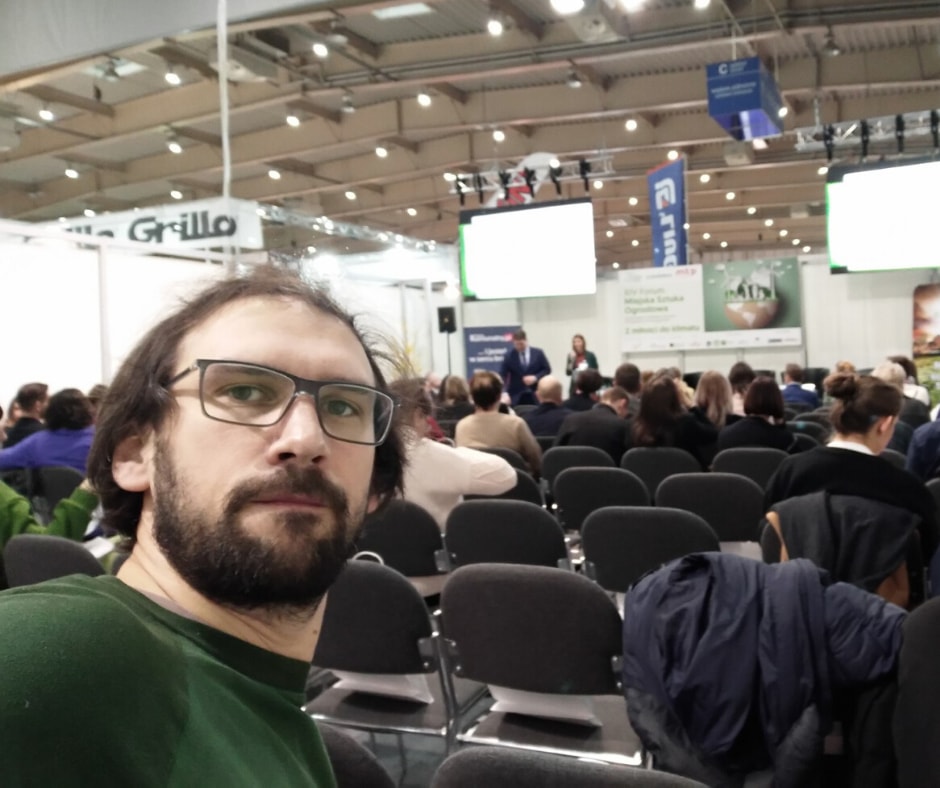 "The main goal of this forum was to inform people on how climate change influences urban design. The lectures could be roughly divided into two parts; one was about the climate influence on town, the other was about the town influence on climate. Students got great theoretical and practical experience confirmed by a certificate, new thoughts on the realization of town landscape design projects," said Assistant Professor of the Department of Architecture and Civil Engineering Pavlo Vasylyev. "Numerous thematic events were dedicated to plants. There was a separate exhibition from Polish universities, where they presented landscape projects of their architecture students. Landscape architects, designers and gardeners attended workshops for different public, for example, for housekeepers on how to care for roses, or for professionals on how climbing plants are formed etc."
The forum included the problem of correlation between climate change and town greening. New solutions and ideas relevant for the public places of cities were presented, including such as whether cities can improve climate, town greenery during drought - choosing and caring for plants, plan for adaptation to climate change as an instrument to improve town immunity to climate dangers, flower fields as support for environment and climate.
Next year the organizers will unite business, love to gardening, and professionals yet again to present innovative solutions for professional and amateur use in town greening.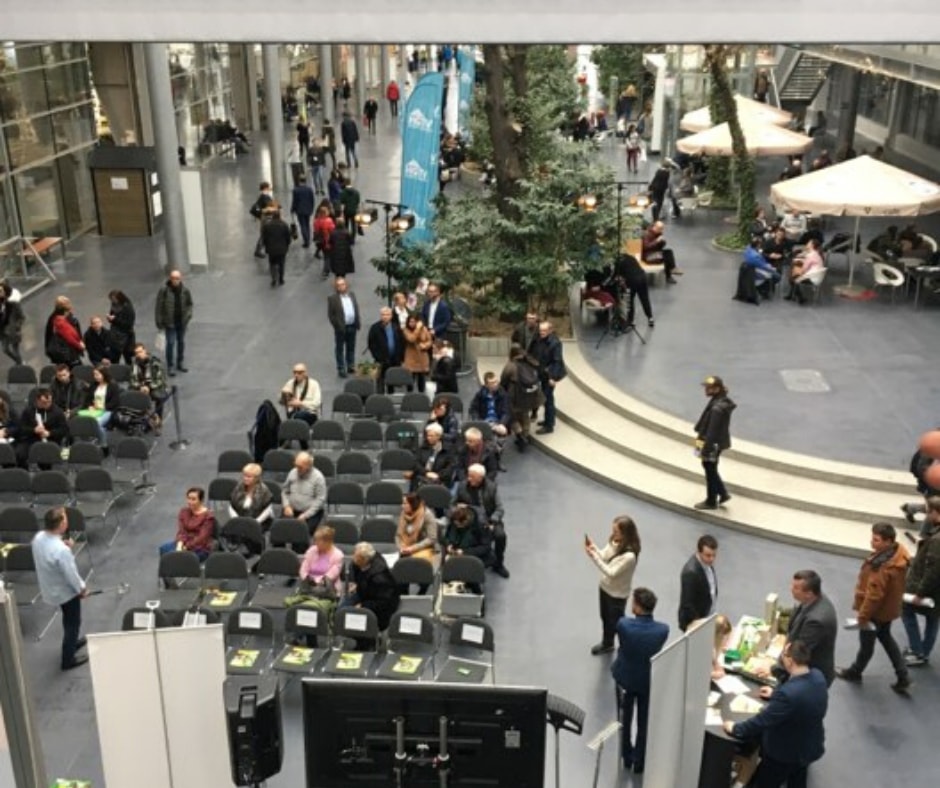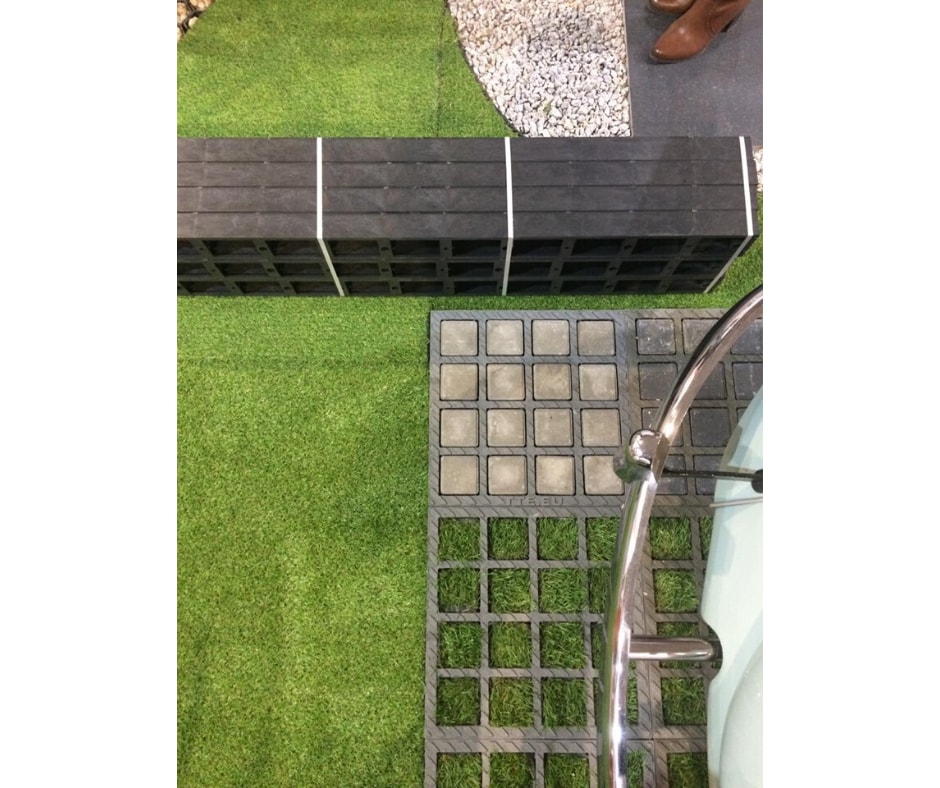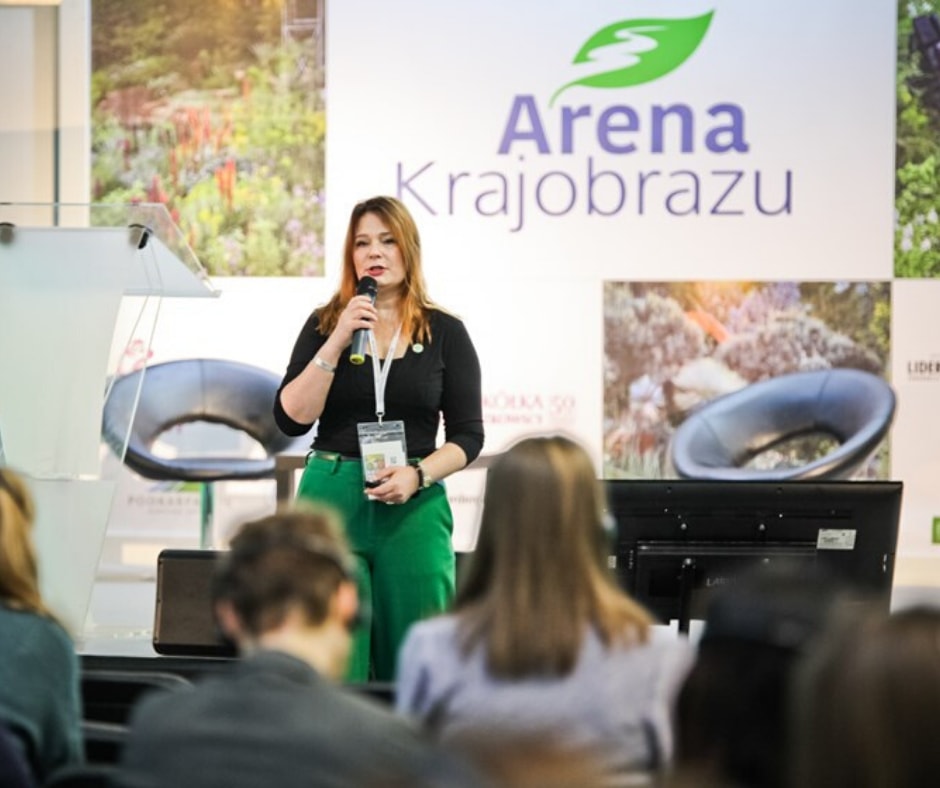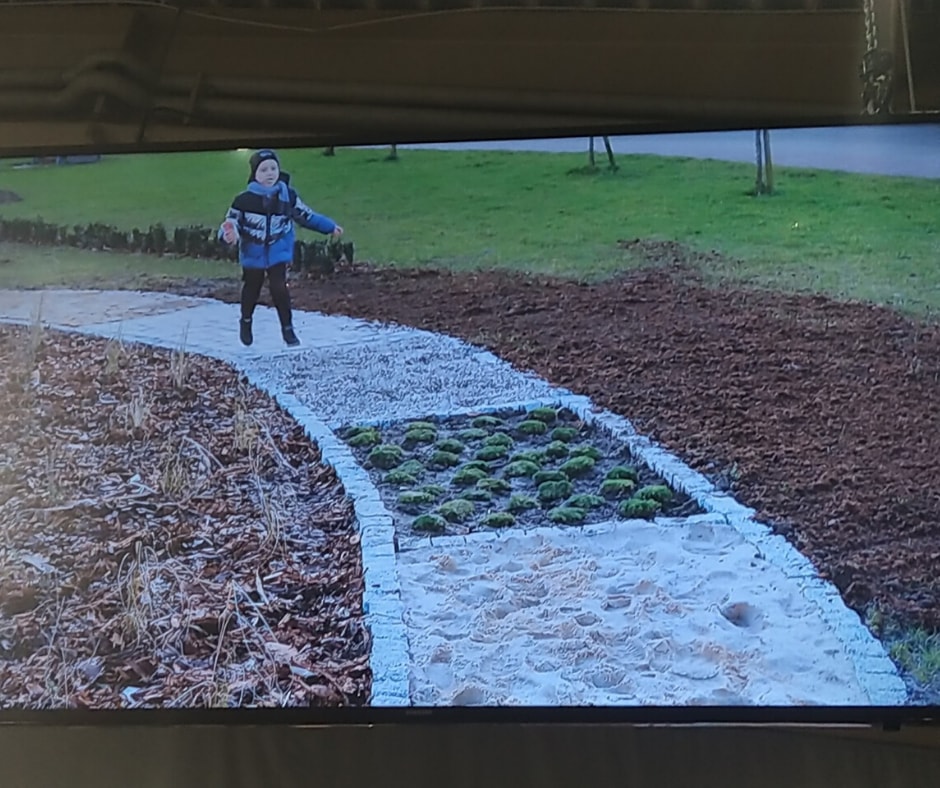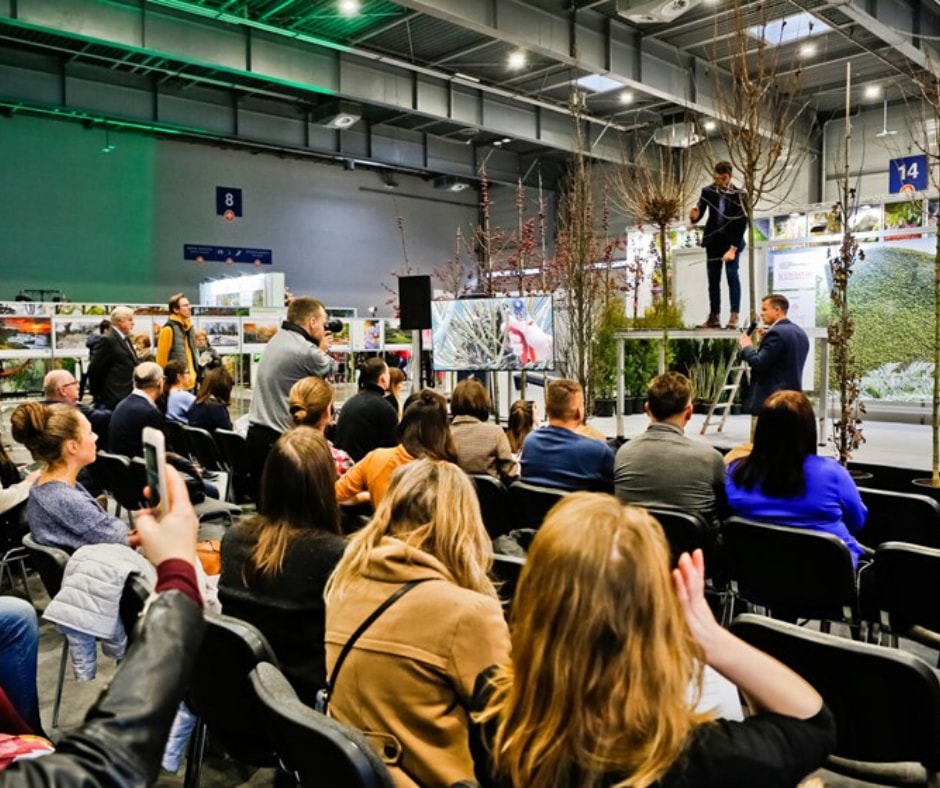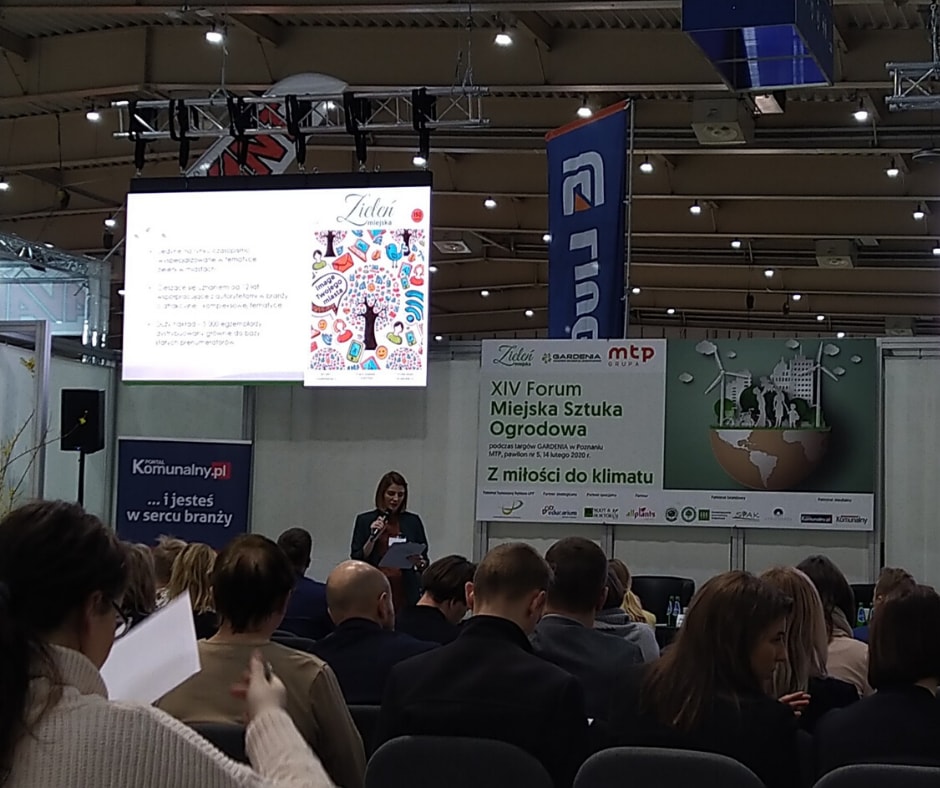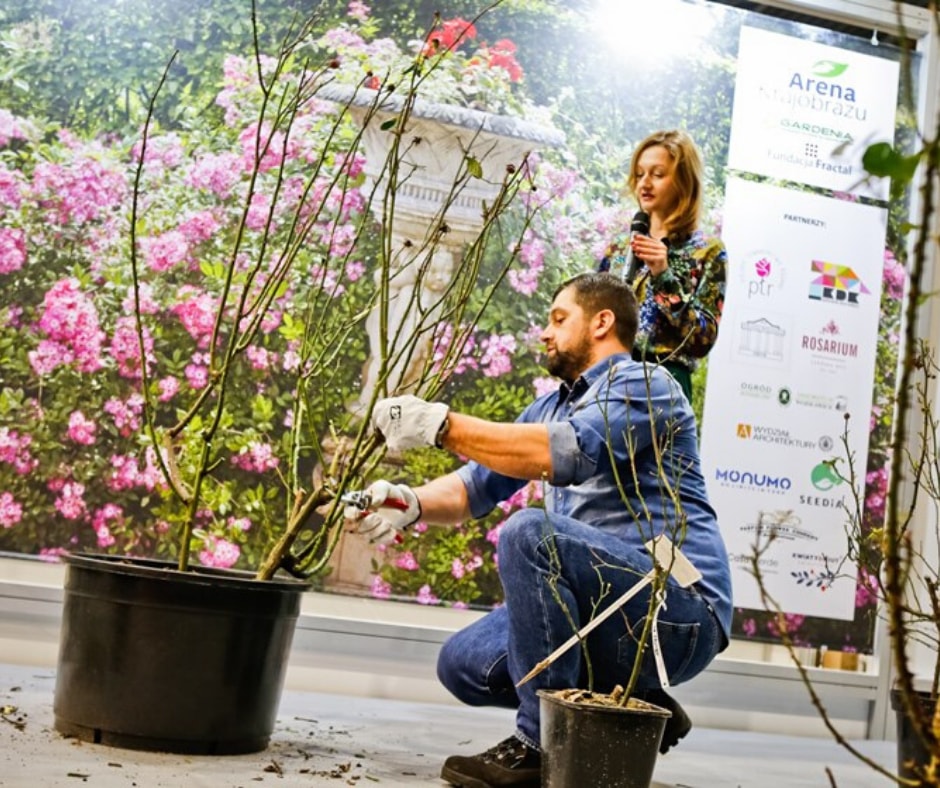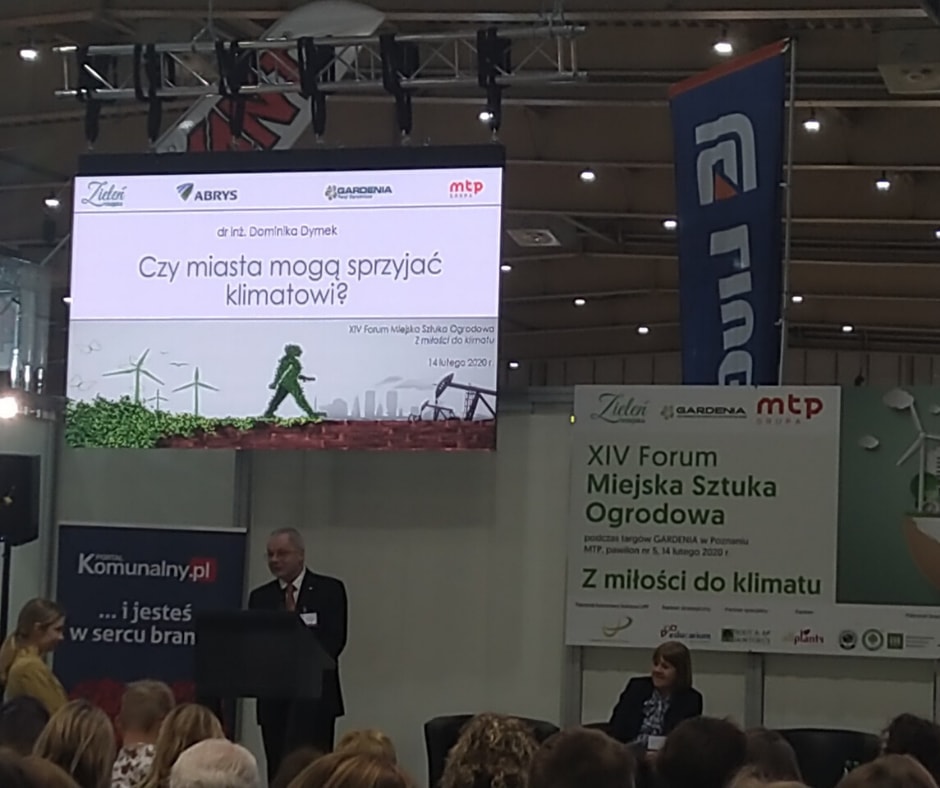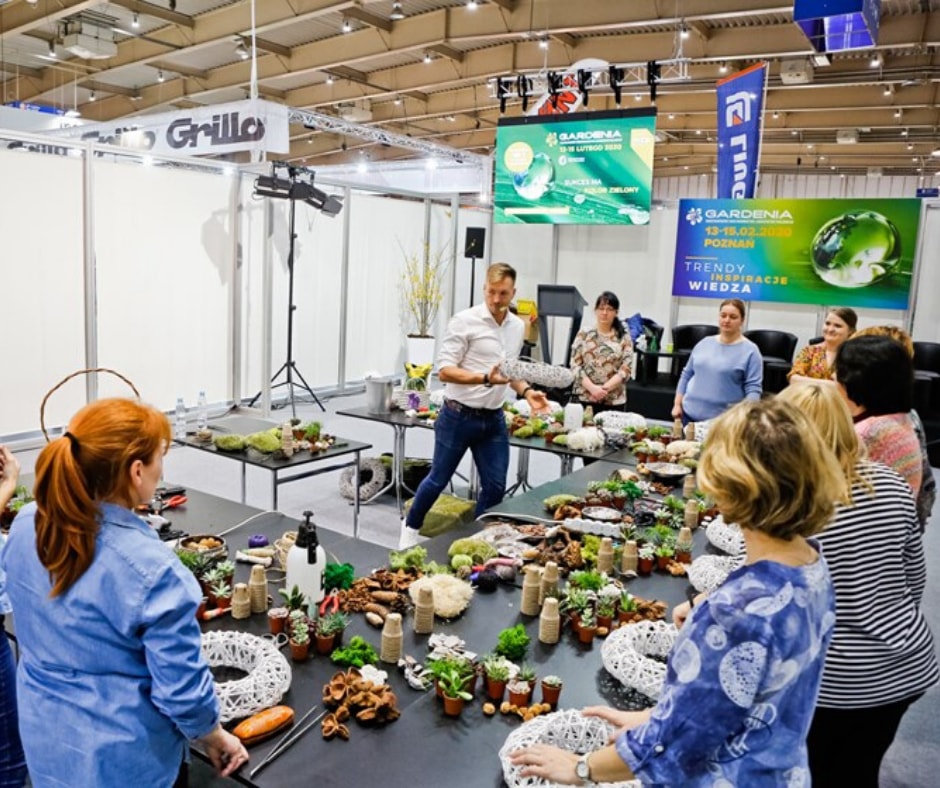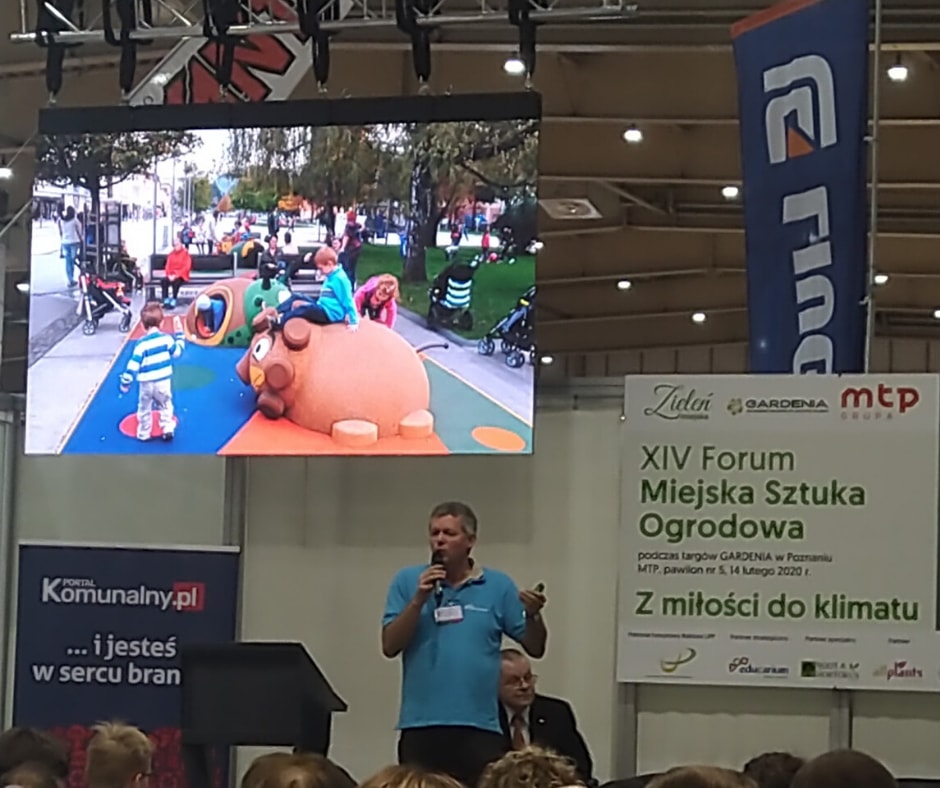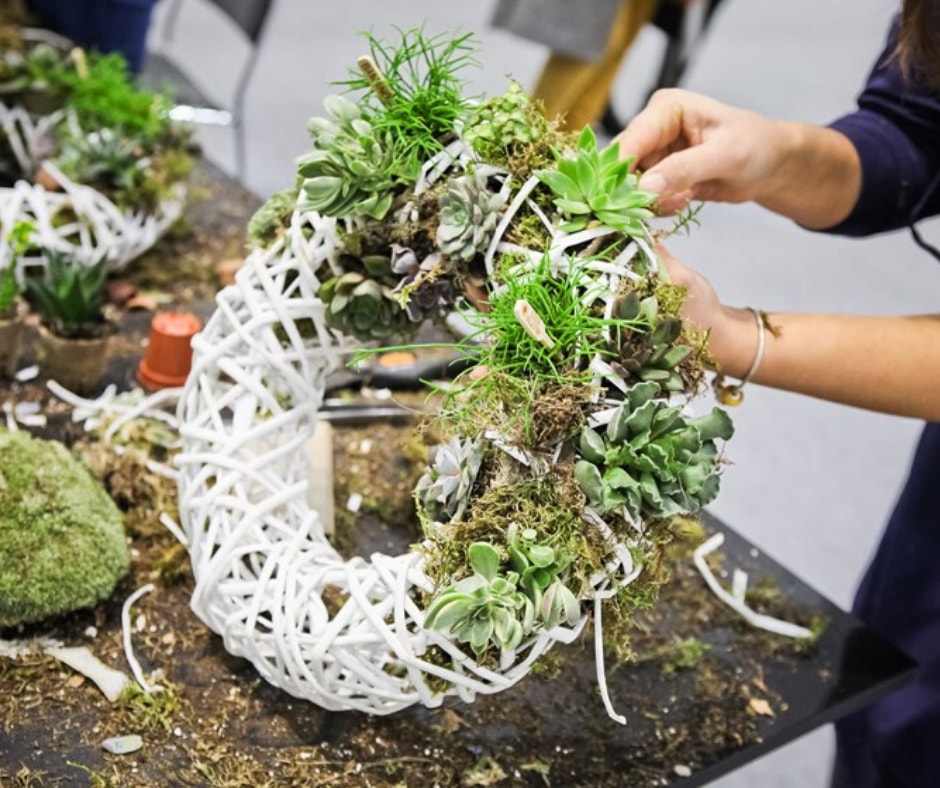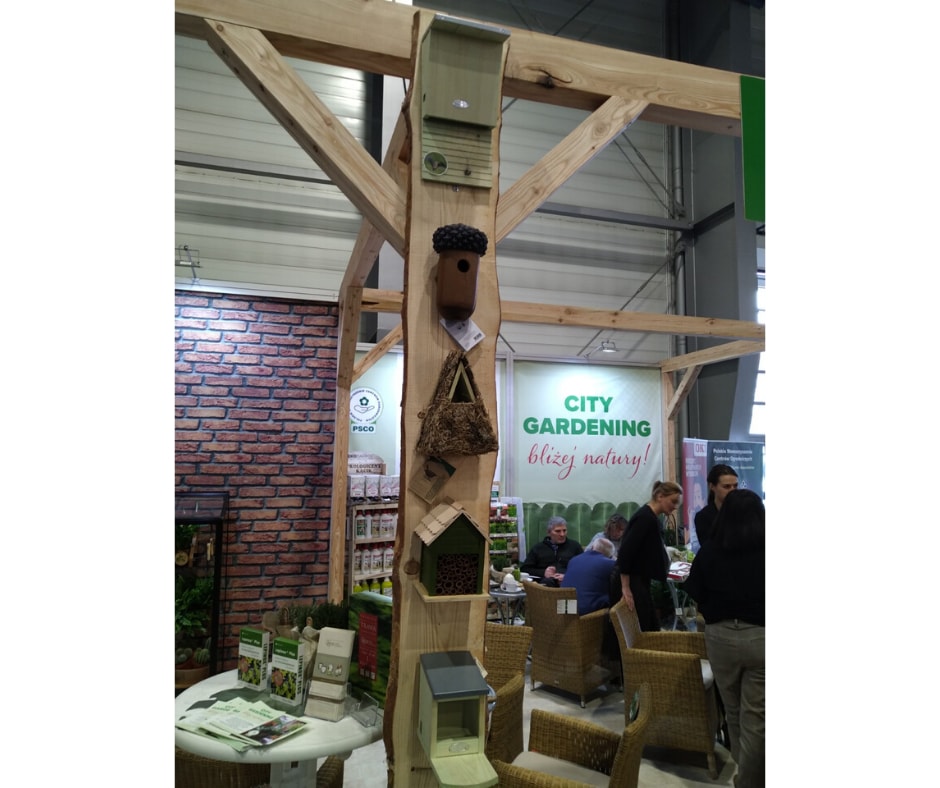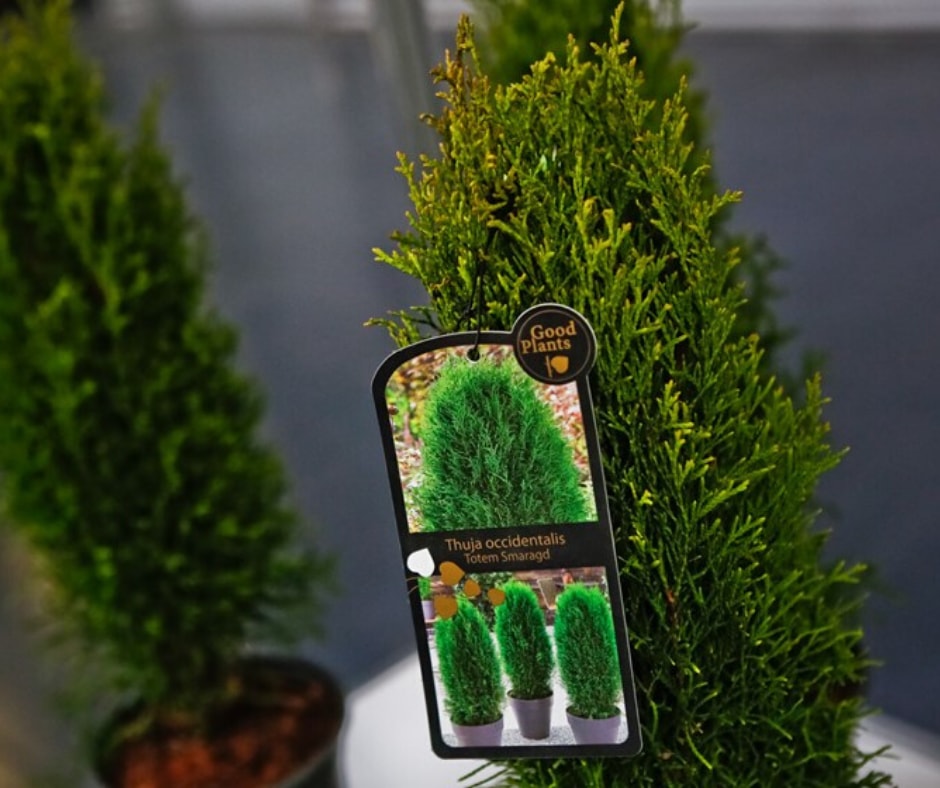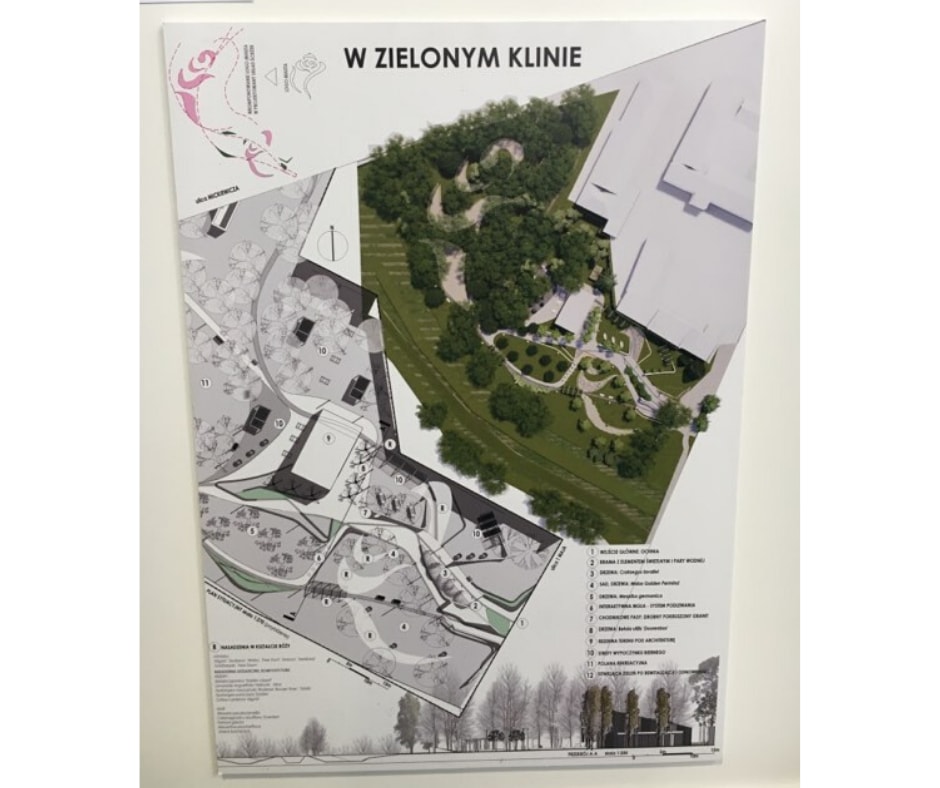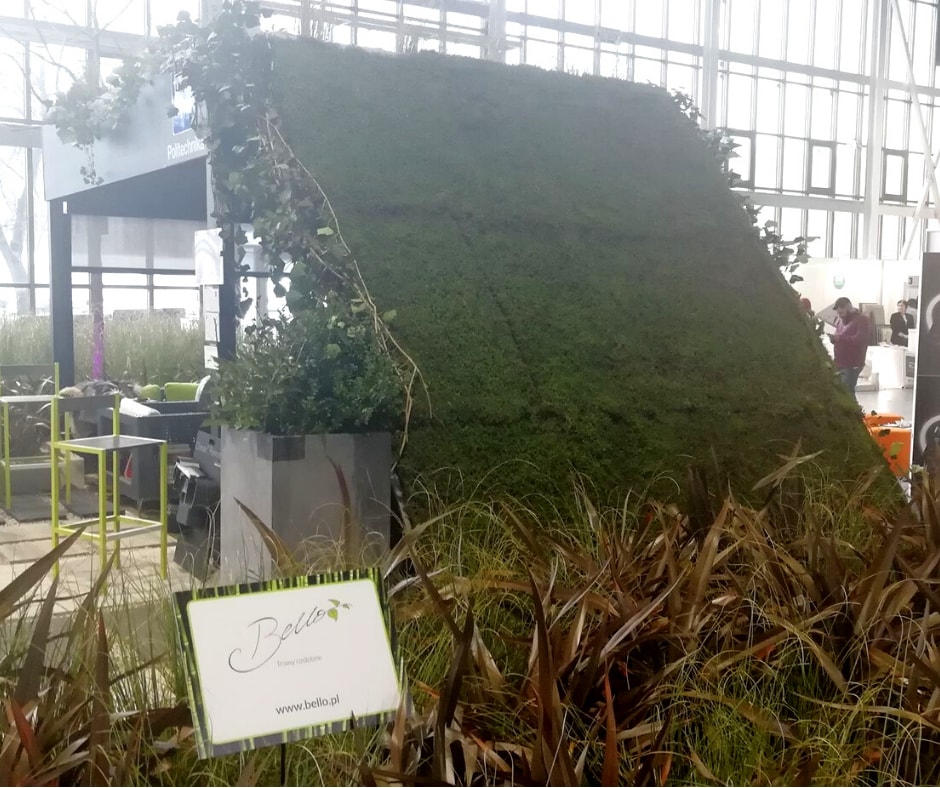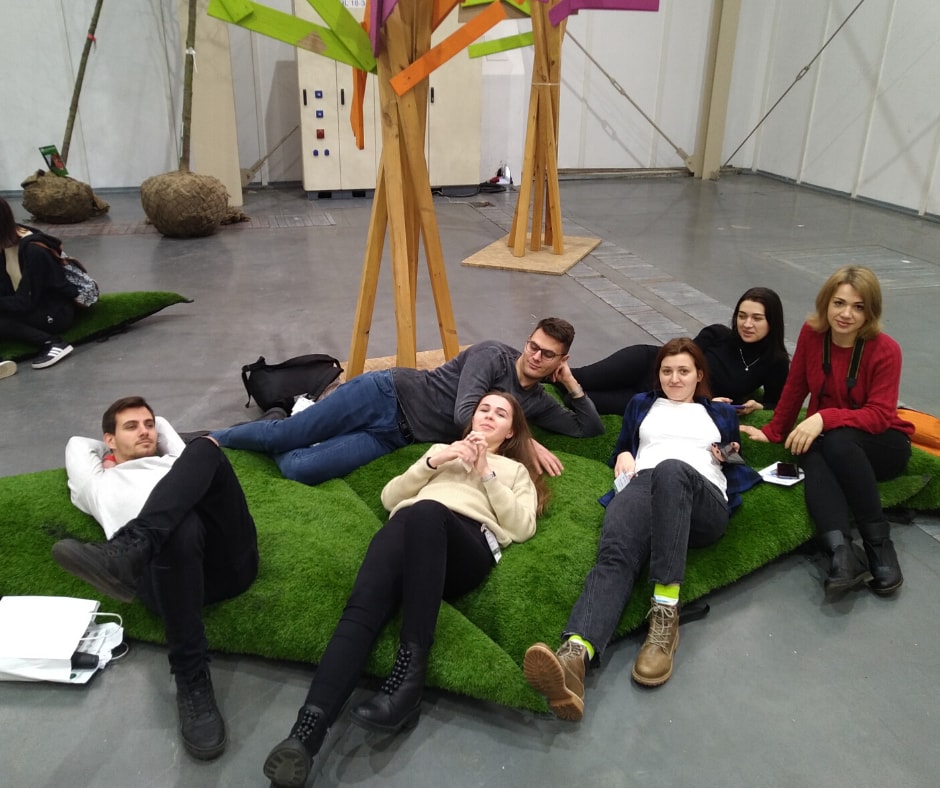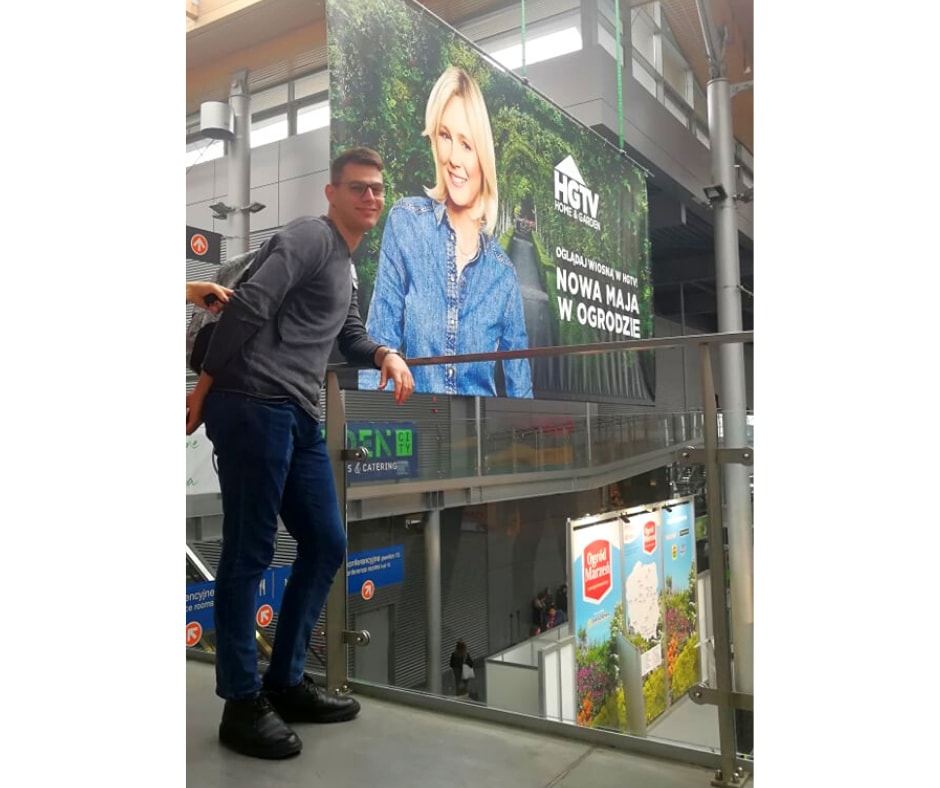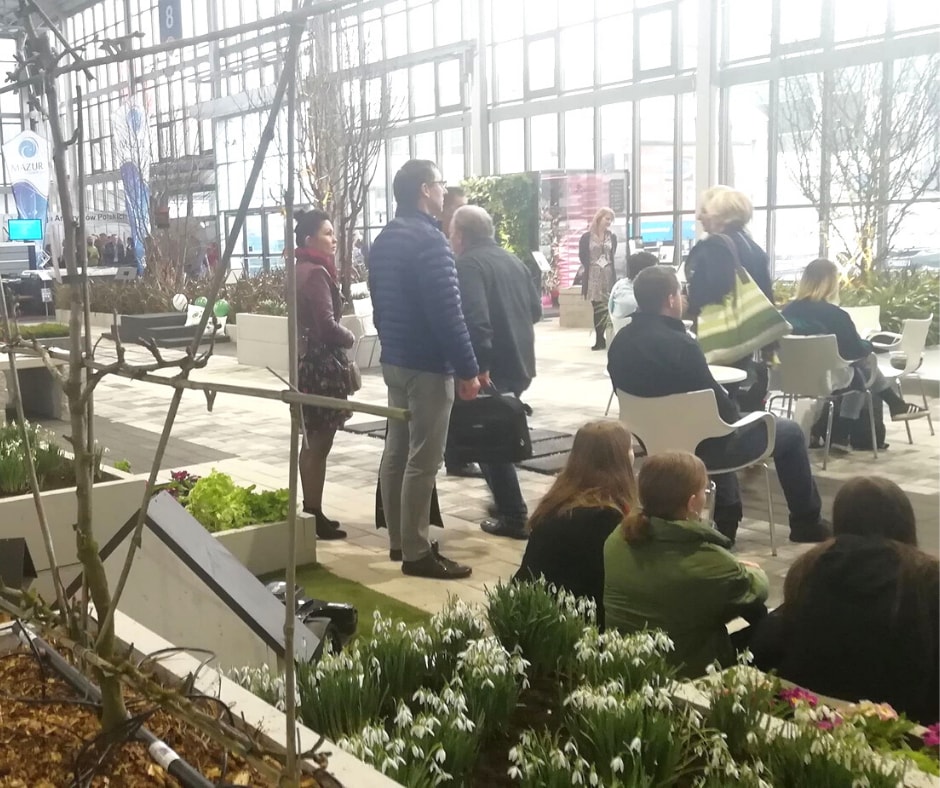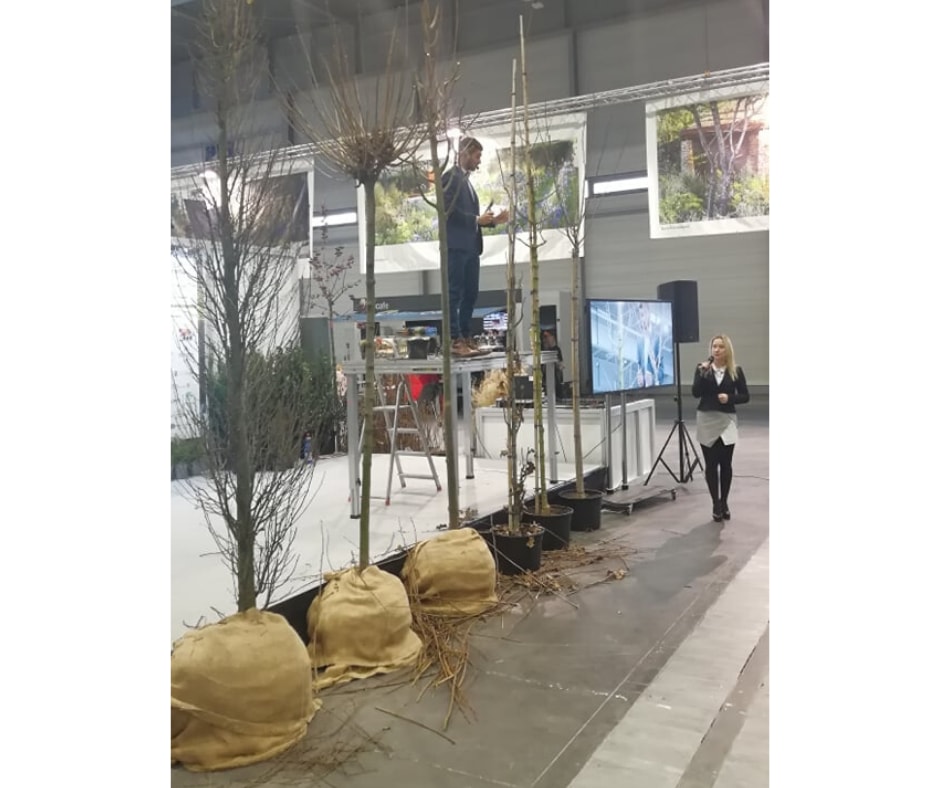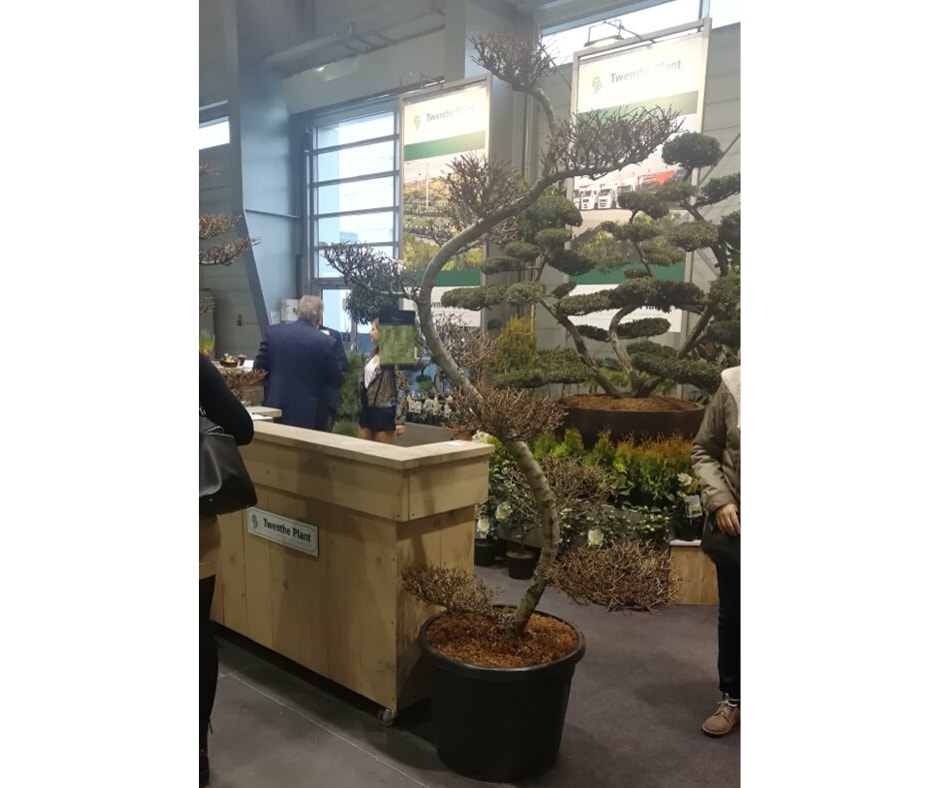 Media Center of
National University "Yuri Kondratyuk Poltava Polytechnic"