The main tasks that the organization puts in is the expansion of academic links between higher education institutions of the Mediterranean and the Black Sea basin. Extending opportunities for participants in EU grant projects.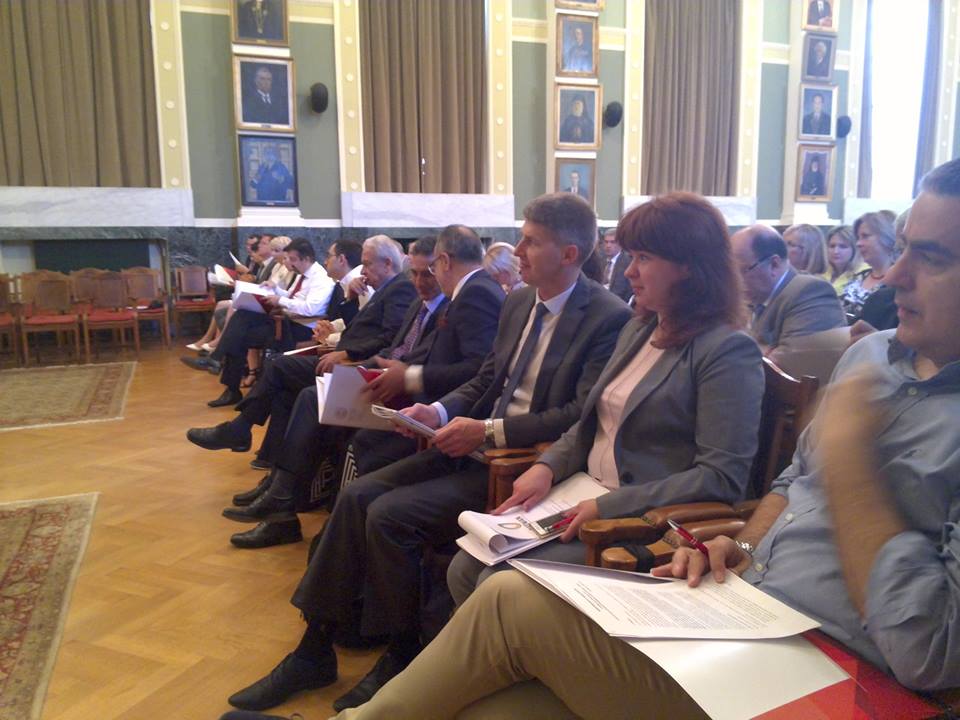 The creation of this organization was dedicated to the conference of founding universities, which took place on May 26th, 2018, at University of Aristotle in Thessaloniki (Greece). The conference was attended by representatives of PoltNTU delegation - the first Vice-Rector - Vice-Rector for Scientific and Pedagogical Work Bogdan Korobko, Head of International Cooperation Department Kateryna Yatsenko.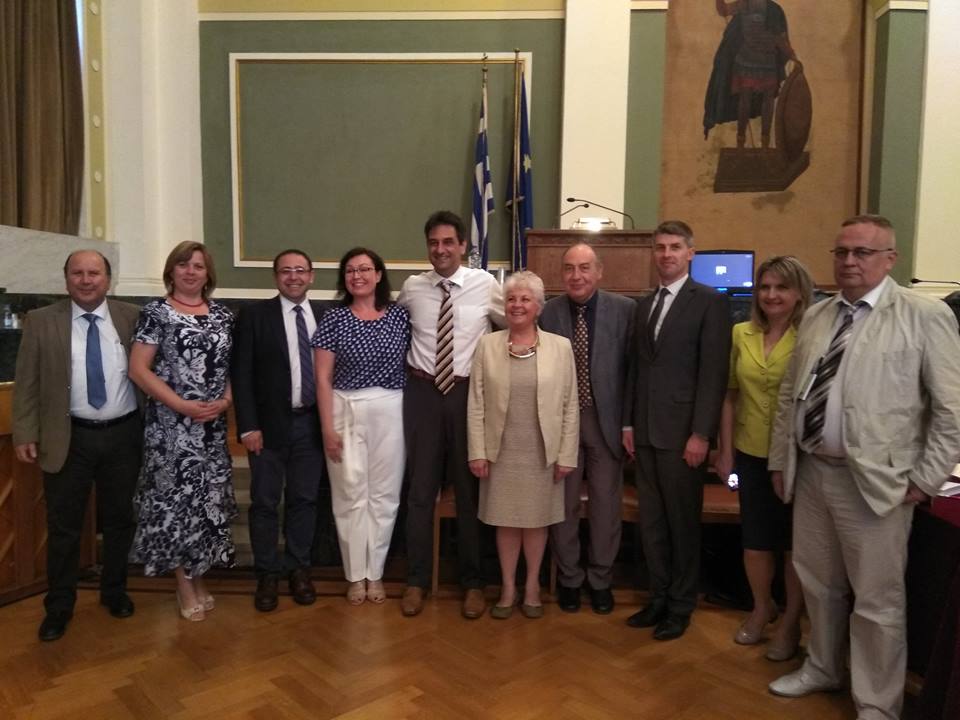 Among the initiators of the organization, in addition to the universities of Greece and Ukraine, institutions of higher education in Armenia, Belarus, Bulgaria, Egypt, Italy, Cyprus, Kazakhstan, Kosovo, Lebanon, Palestine, Romania, Turkey, the Czech Republic.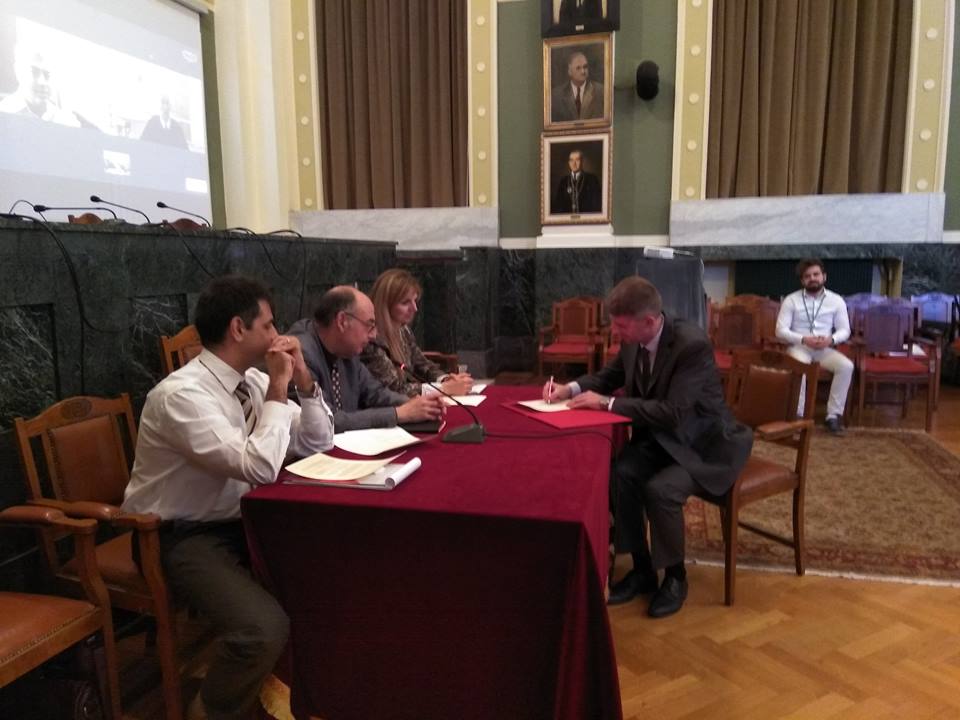 During the conference, the memorandum and the presentation of the educational and scientific activities of the participating universities of the Black Sea and Eastern Mediterranean Academic Network, including the Poltava National Technical University named after Yuri Kondratyuk, took place.
Participation in such international associations opens new horizons of international cooperation for employees and students of PoltNTU.